History

Founding of HKA by Teresa Richman and Ben Frankel 2000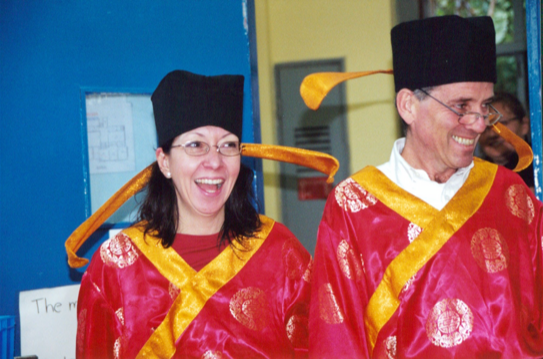 HKA's founders, Teresa Richmond and Ben Frankel, had a vision for creating a nonprofit international school with a mission to provide an outstanding international education for children in Hong Kong SAR by developing and nurturing intellectually curious, critically-thinking, ethically-minded, self-assured students who achieve their full potential as individuals and as responsible members of the global community.
Opening of Stubbs Road Campus 2000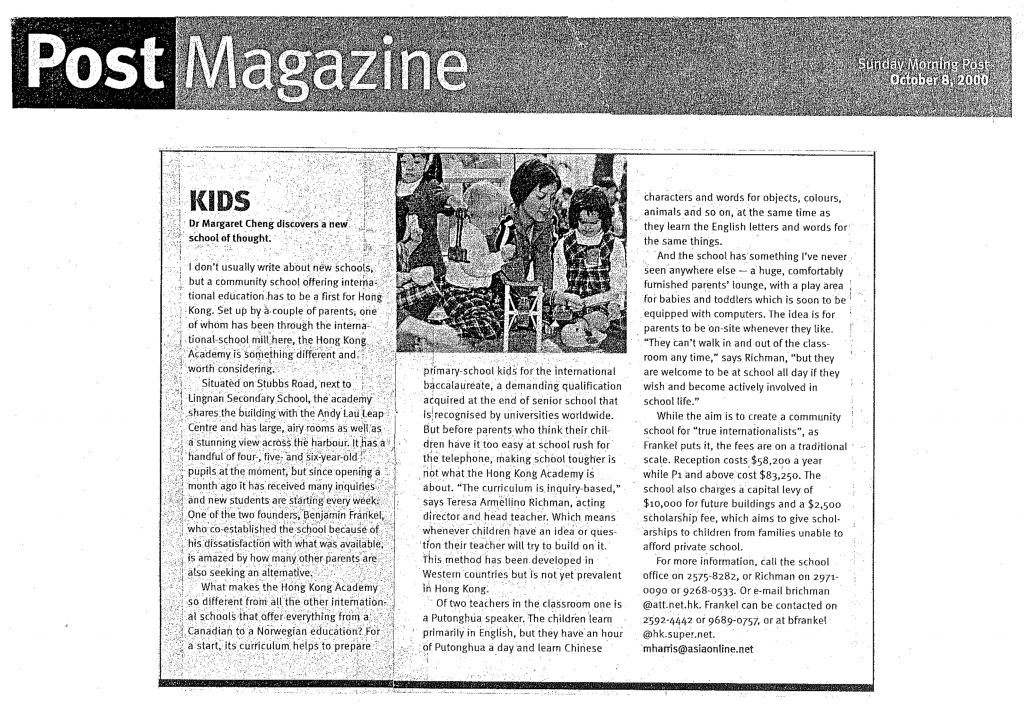 The original Stubbs Road campus, located on Hong Kong Island, opened with three Primary School students and one teacher in September 2000. This campus was known for the number of steps that needed to be climbed to reach the front door and as a facility that was used flexibly over the years as the number of students grew. It also was a place of ambition, where we developed our close-knit community feel that still exists today.
First Cultural Food Festival Year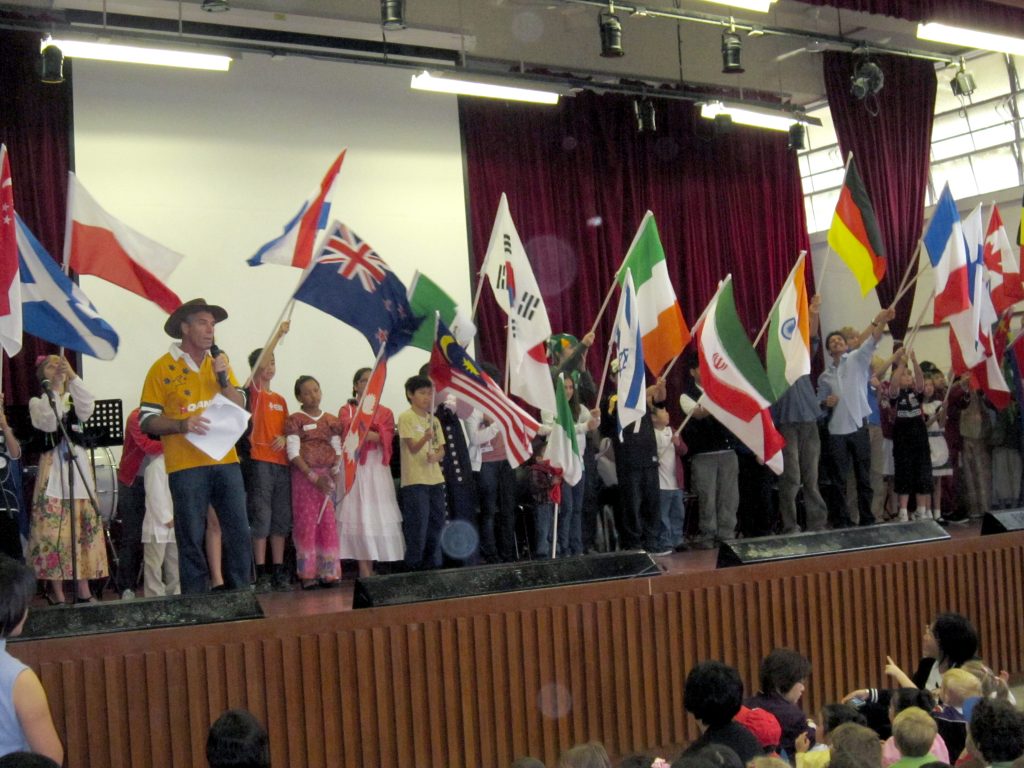 Our longest standing community tradition was originally called the Cultural Food Festival, a time where we came together to share elements of our heritage with one another. Today, the HKA Community Fair is the largest event on our calendar with over 1,000 people attending. During the fair, faculty, staff, parents and students come together to share and celebrate our international and cultural diversity through food, activities and performances.
PYP Authorisation 2004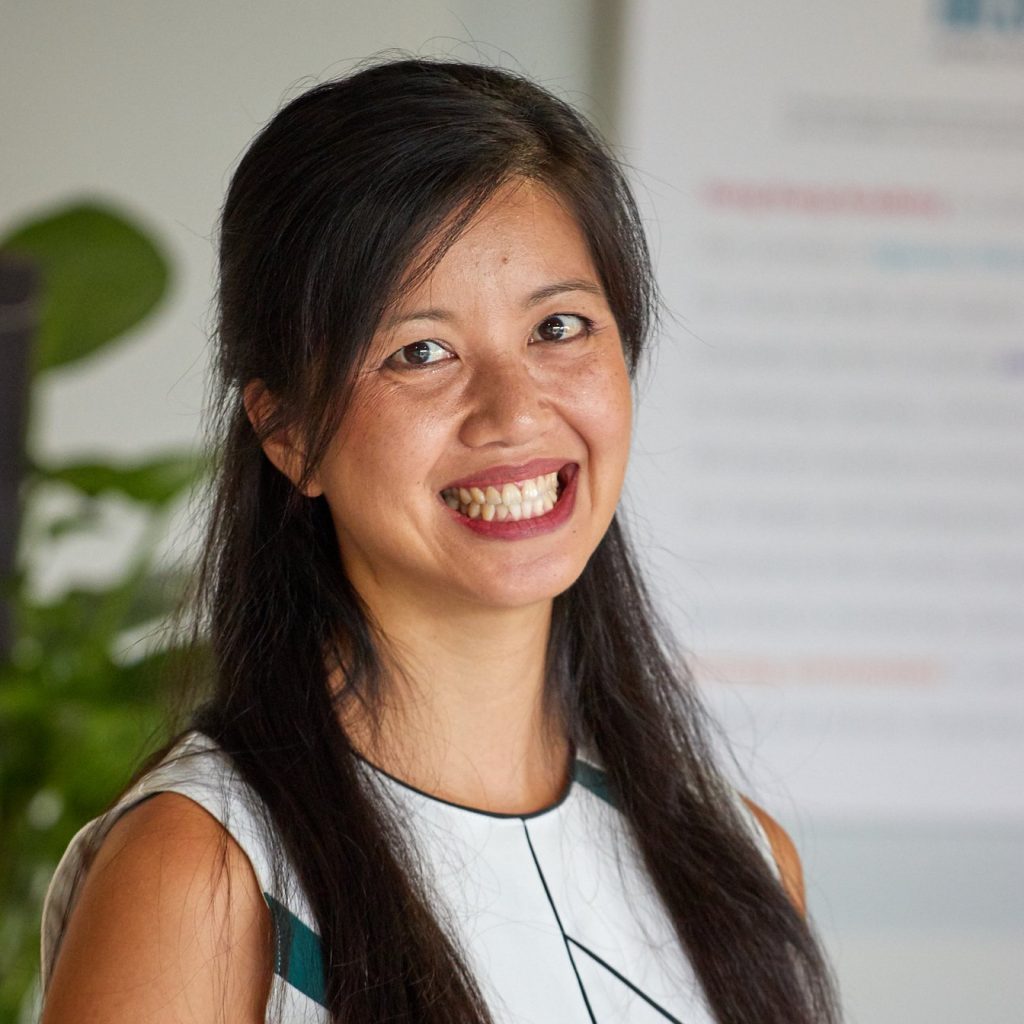 HKA was one of the first schools in Hong Kong to be awarded International Baccalaureate Primary Years Programme (PYP) authorisation. This internationally recognised curriculum framework was best suited to support the school in achieving its mission and developing internationally-minded students. In anticipation of the first graduating cohort, we sought and achieved IB Diploma Programme (DP) authorisation in 2010 and Middle Years Programme (MYP) authorisation in 2013, solidifying our status as an IB World School.
Opening of Secondary School 2006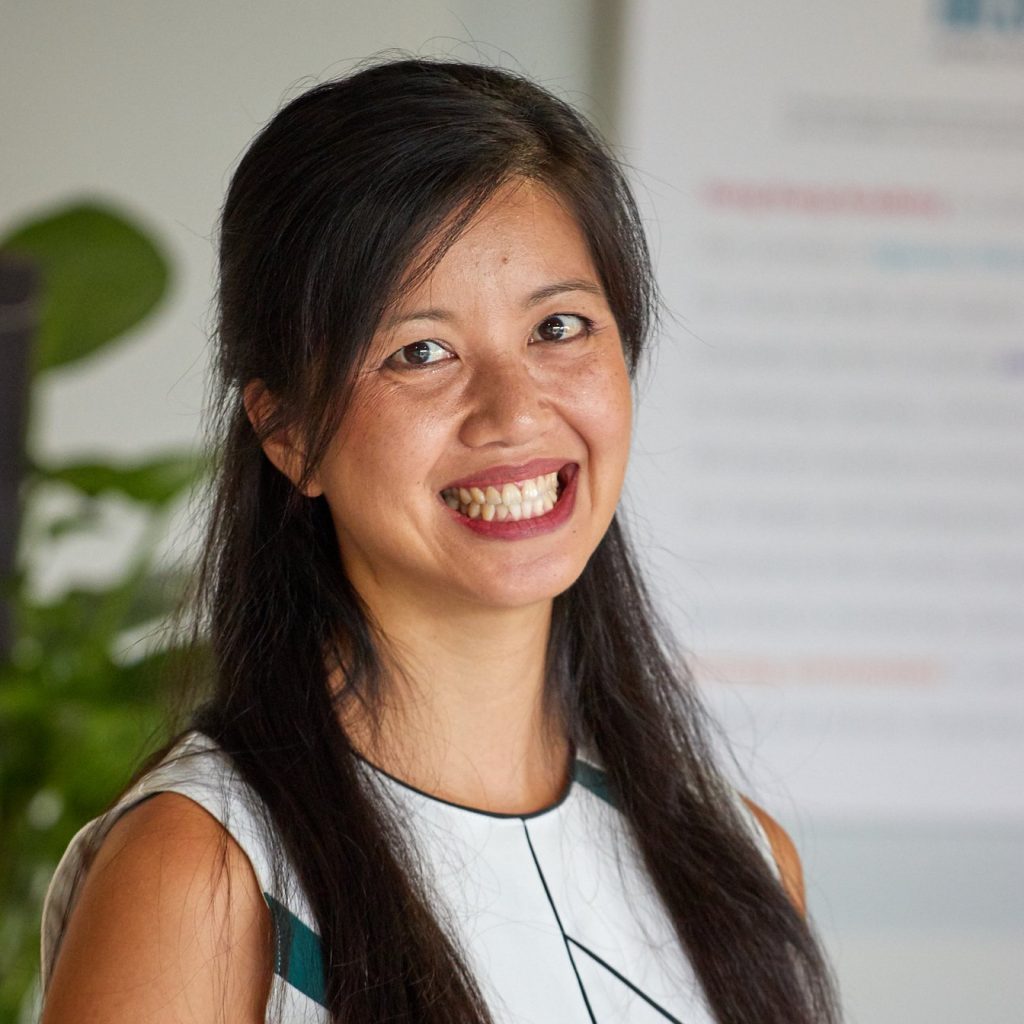 As HKA added one grade level per year, we eventually expanded to form a dedicated Middle School. One class of Grade 6 and one class of Grade 7 students were supported by four teachers in this original transition. By 2010, we had a Grade 11 cohort and transitioned again to found our Secondary School. Through our years of growth, we have remained committed to maintaining our identity as a through-school community.
Move to Kennedy Town 2010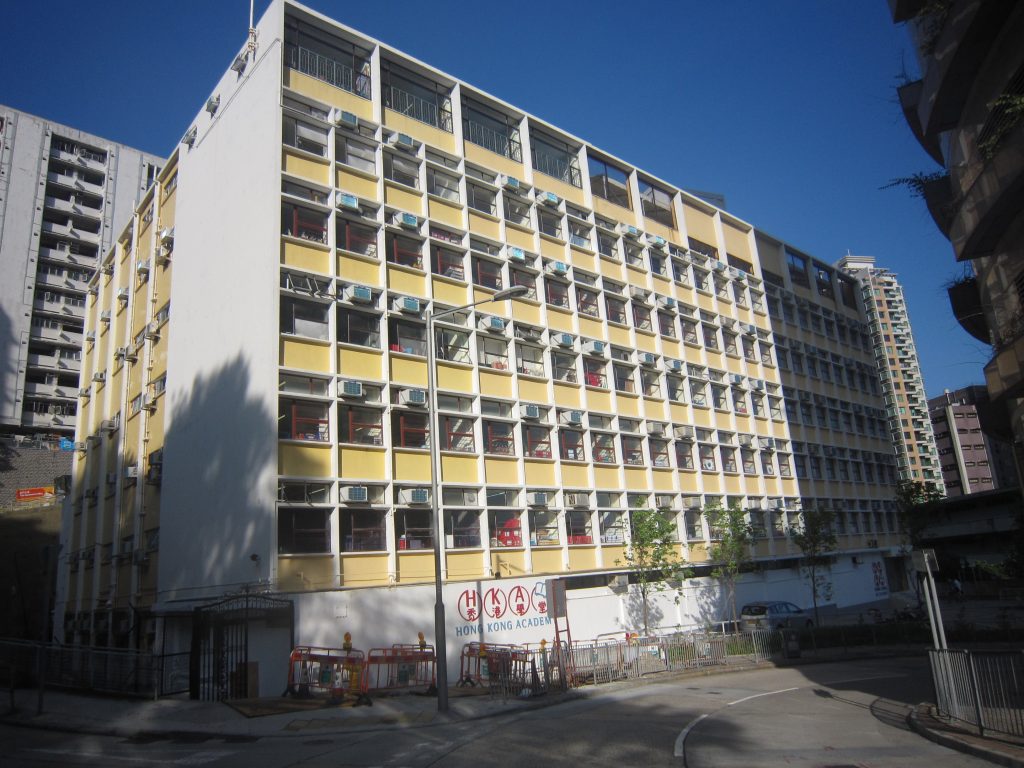 After a decade at Stubbs Road, we transitioned to our second temporary campus, located in Kennedy Town. HKA resided in this location on the west side of Hong Kong Island for three years, during which cemented our through-school identity and  developed our vision for our new campus and watched it come to life.
HKA Dragonflies join local and international sports leagues 2011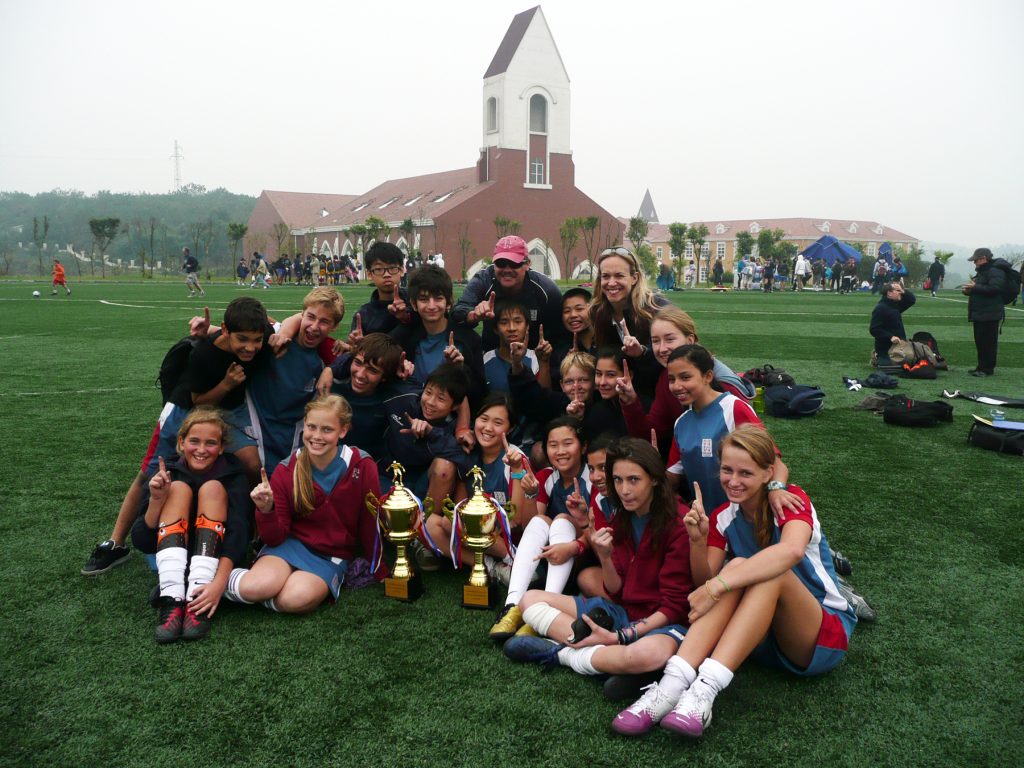 HKA student athletes, known as the Dragonflies, began to represent the school in local ISSFHK sports leagues, having also joined ACAMIS and SCISAC divisions bringing competition with athletes in China and Mongolia. By 2011, HKA had already won hardware, having been joint champions in the 2010 SCISAC Boys and Girls Football tournaments.
First graduating class 2012

In 2012, we celebrated our first graduating class of seven students. Most HKA graduates opt to pursue the full IB Diploma in addition to completing the requirements for the HKA Diploma. Our graduates go on to study at colleges and universities around the world and stay connected with HKA and each other through our alumni network.
Move to Sai Kung 2013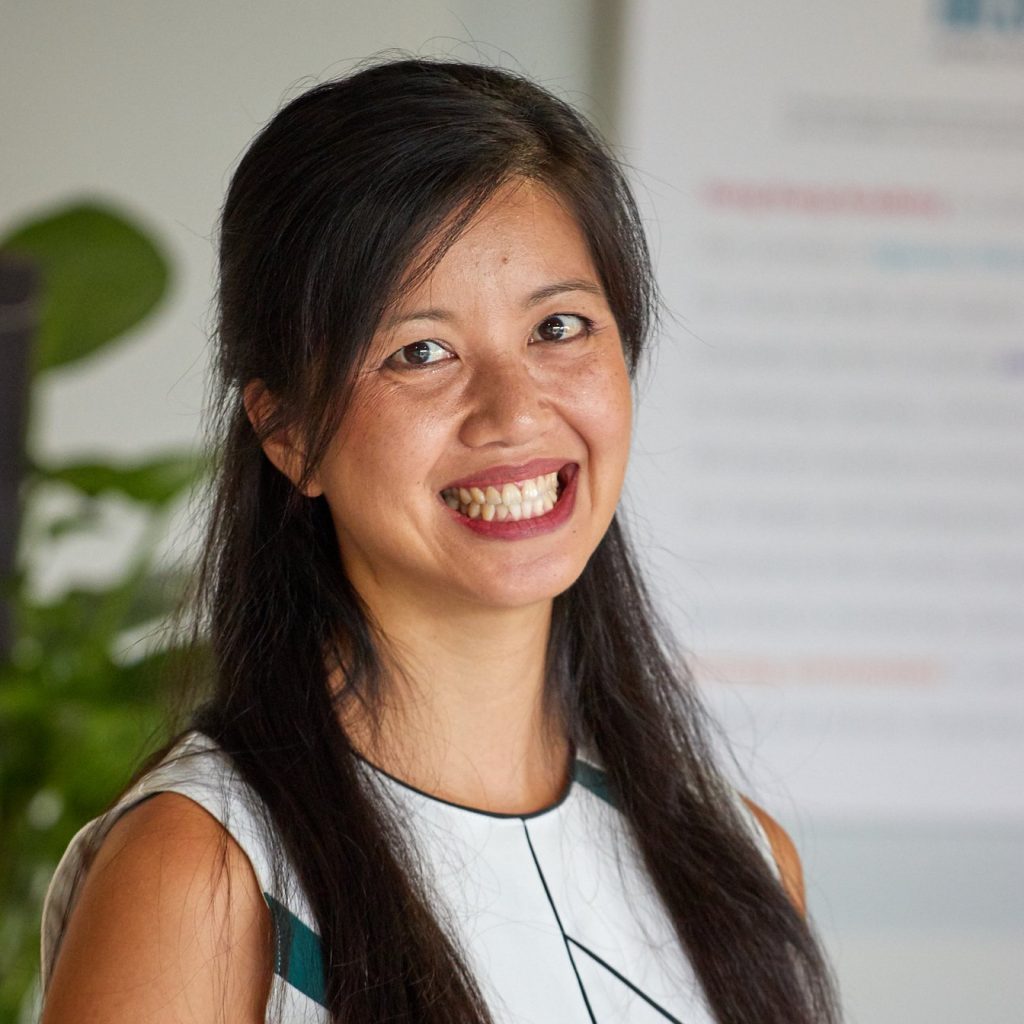 In August 2013 we moved into our much-anticipated current home in Sai Kung in the New Territories. After many years of planning, preparing and dreaming, and with HK$17million of building costs contributed by our community, we were proud to open our purpose built campus designed to bring learning to life for every student.
Joined GCD 2016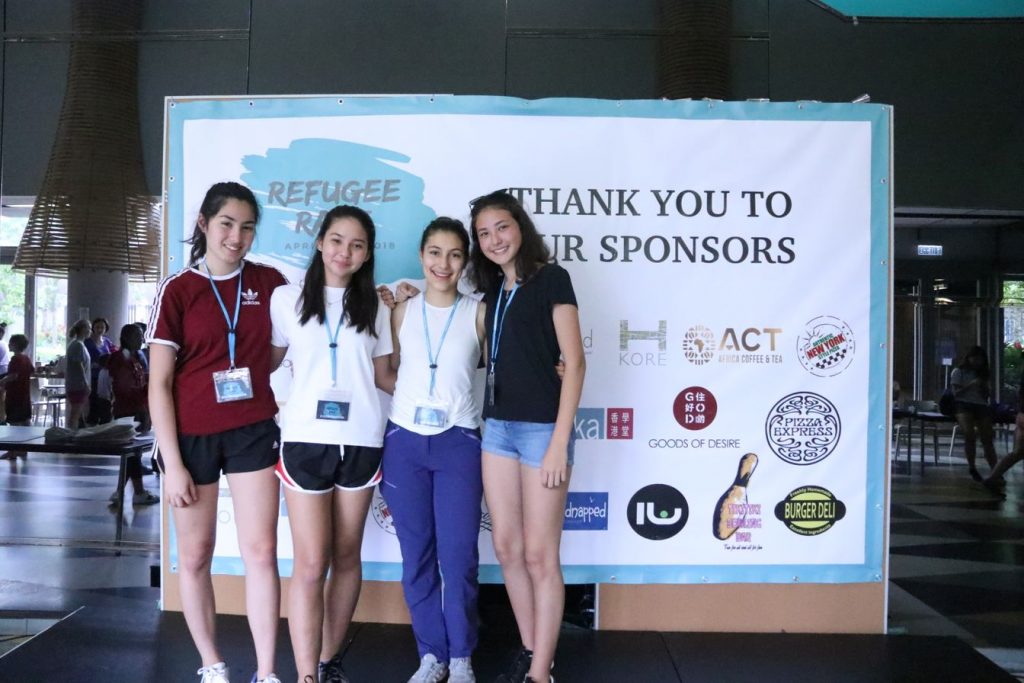 As we sought to enhance our commitment to supporting students to engage in responsible action, we joined the Global Citizen Diploma (GCD) consortium. The GCD offers member schools a framework through which they can validate the many ways in which students are growing into global citizens. The only GCD school in Hong Kong, HKA is also the administrative centre for the consortium.
Host of ISTA Academy 2017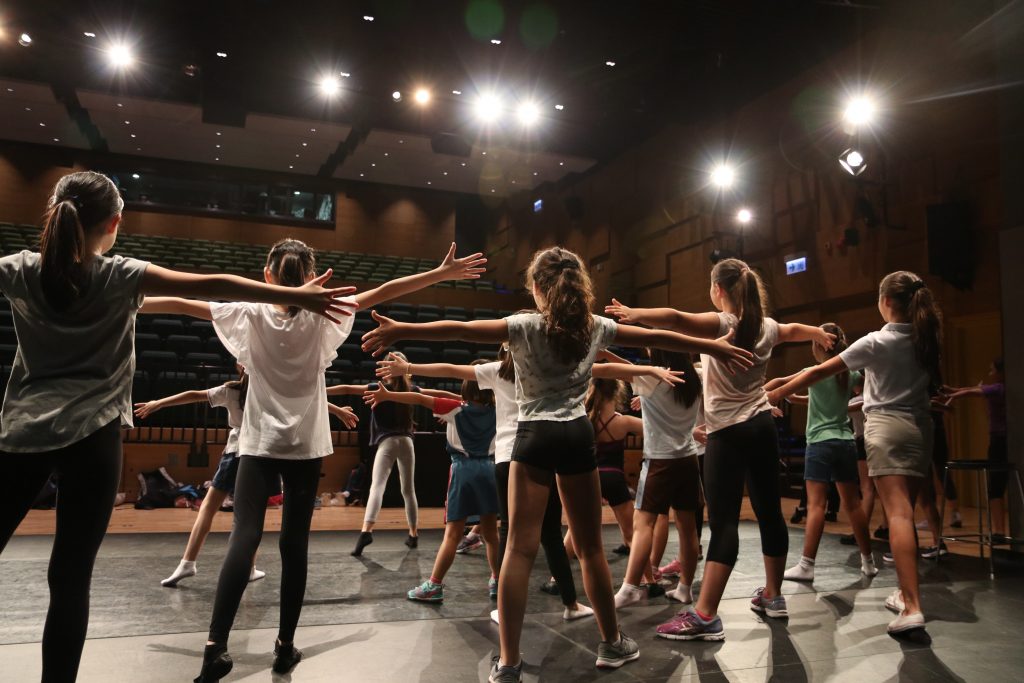 As the host site of the ISTA Academy, we provide a place for students to collaborate with others to create their own work and a place to connect the talents of like minded young people. Our passion for the performing arts at HKA has inspired countless productions and performances, including collaborations with ISTA patrons and practitioners, a one-woman show conceived and performed by an HKA alumna and an original musical written by HKA students and faculty.
CIS/WASC/IB Synchronised Accreditation 2018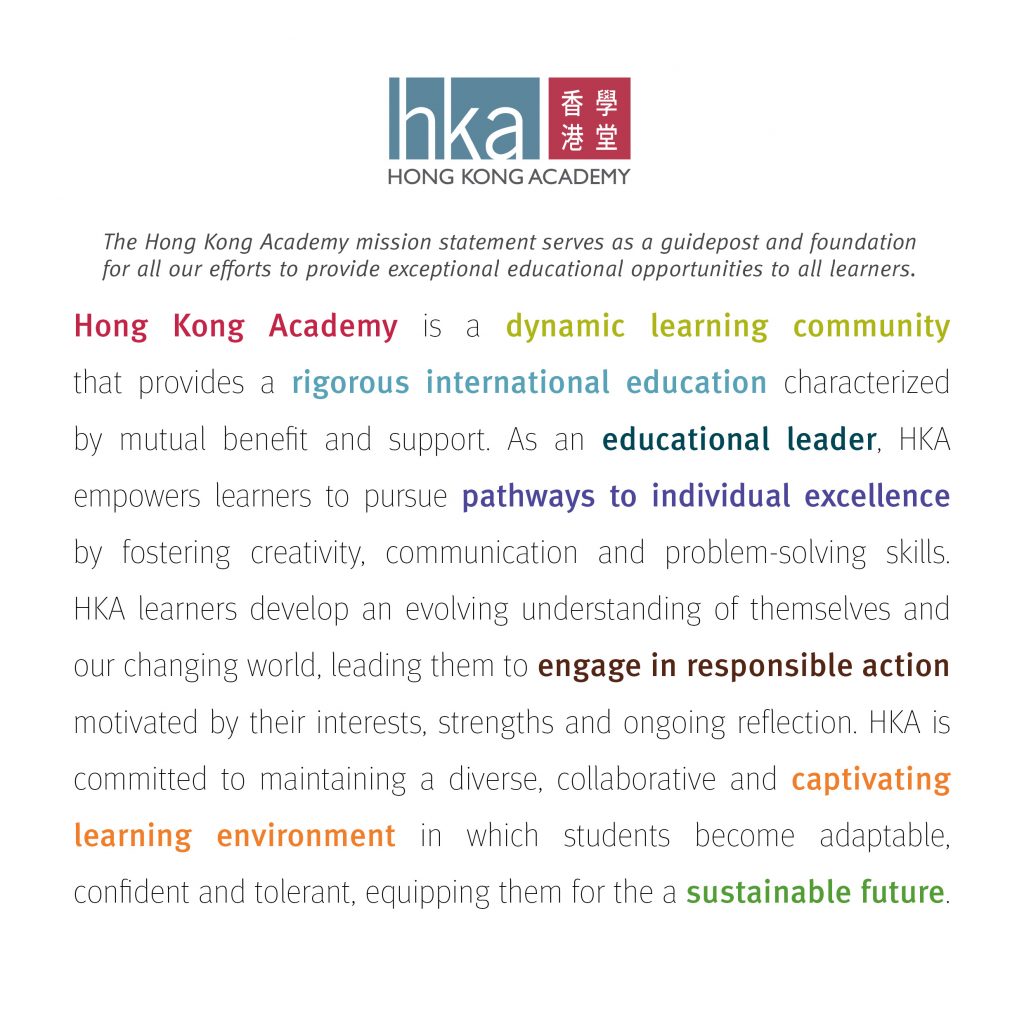 Our most recent accreditation validated the many ways that the school has grown and developed since our initial WASC accreditation in 2006 and CIS/WASC accreditation in 2012. As the evaluation team noted in its report, "HKA is a mission-driven school and at all levels of governance, leadership, and operation the mission defines the culture and ethos of the school and is at the heart of decision-making."
Celebration of our 20th anniversary 2020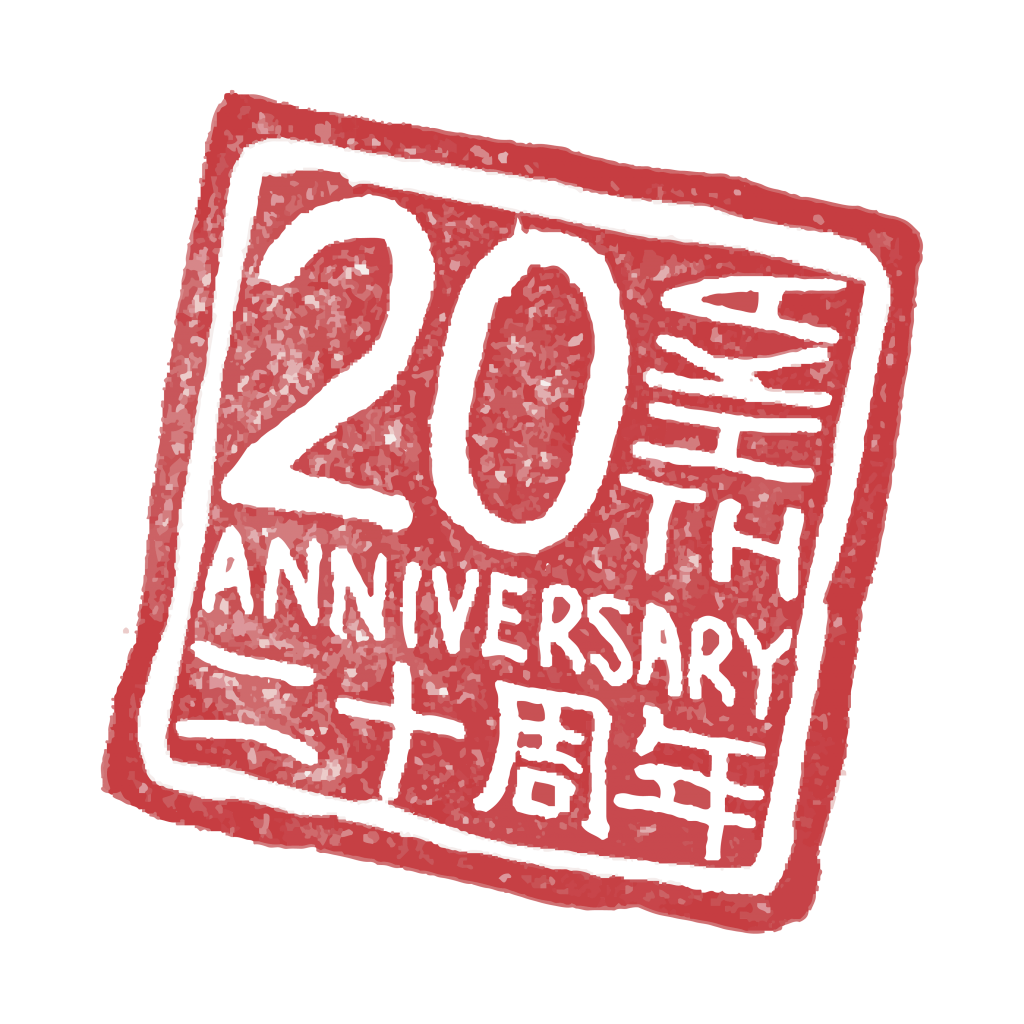 In the coming year, there will be a number of opportunities to learn more about HKA's history, get involved in a few events, and help set the trajectory for our next twenty years. Find out more about what's been planned here.
Testing slideshow
testing 03 (slideshow)
ornare suspendisse sed nisi lacus sed viverra tellus in hac habitasse platea dictumst vestibulum rhoncus est pellentesque elit ullamcorper dignissim cras tincidunt lobortis feugiat vivamus at augue eget arcu dictum varius duis at consectetur lorem donec massa sapien faucibus et molestie ac feugiat sed lectus vestibulum mattis ullamcorper velit sed ullamcorper morbi tincidunt ornare massa eget egestas purus viverra accumsan in nisl nisi scelerisque eu ultrices vitae auctor eu augue ut lectus arcu bibendum at varius vel pharetra vel turpis (80)
Testing video
testing 02 (video)
bibendum at varius vel pharetra vel turpis nunc eget lorem dolor sed viverra ipsum nunc aliquet bibendum enim facilisis gravida neque convallis a cras semper auctor neque vitae tempus quam pellentesque nec nam aliquam sem et tortor consequat id porta nibh venenatis cras sed felis eget velit aliquet sagittis id consectetur purus ut faucibus pulvinar elementum integer enim neque volutpat ac tincidunt vitae semper quis lectus nulla at volutpat diam ut venenatis tellus in metus vulputate eu scelerisque felis imperdiet proin fermentum leo vel orci porta non pulvinar neque laoreet suspendisse interdum consectetur libero id faucibus nisl tincidunt eget nullam