ALUMNI
Our alumni and former families serve as important ambassadors of our mission and active members of our community.
We celebrated our first graduating class in 2012 with seven pioneering individuals receiving our first HKA diplomas. Since then, nearly 200 more graduates have joined them as HKA alumni, complemented by our extensive network of former students and families who continue to contribute to our community. It is always a special occasion when a graduate or former student comes back for a visit and we have a chance to hear about what they've been up to since leaving HKA.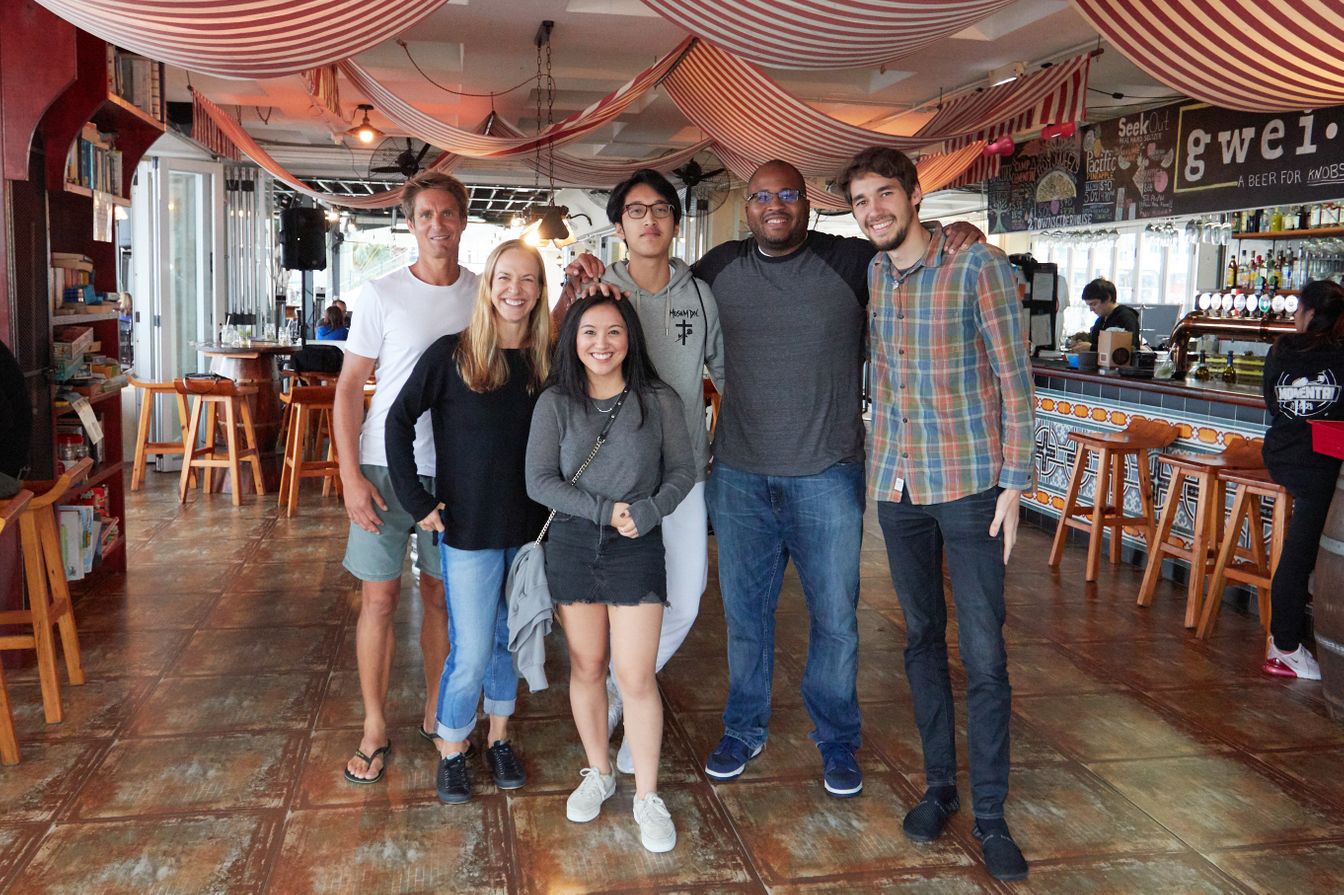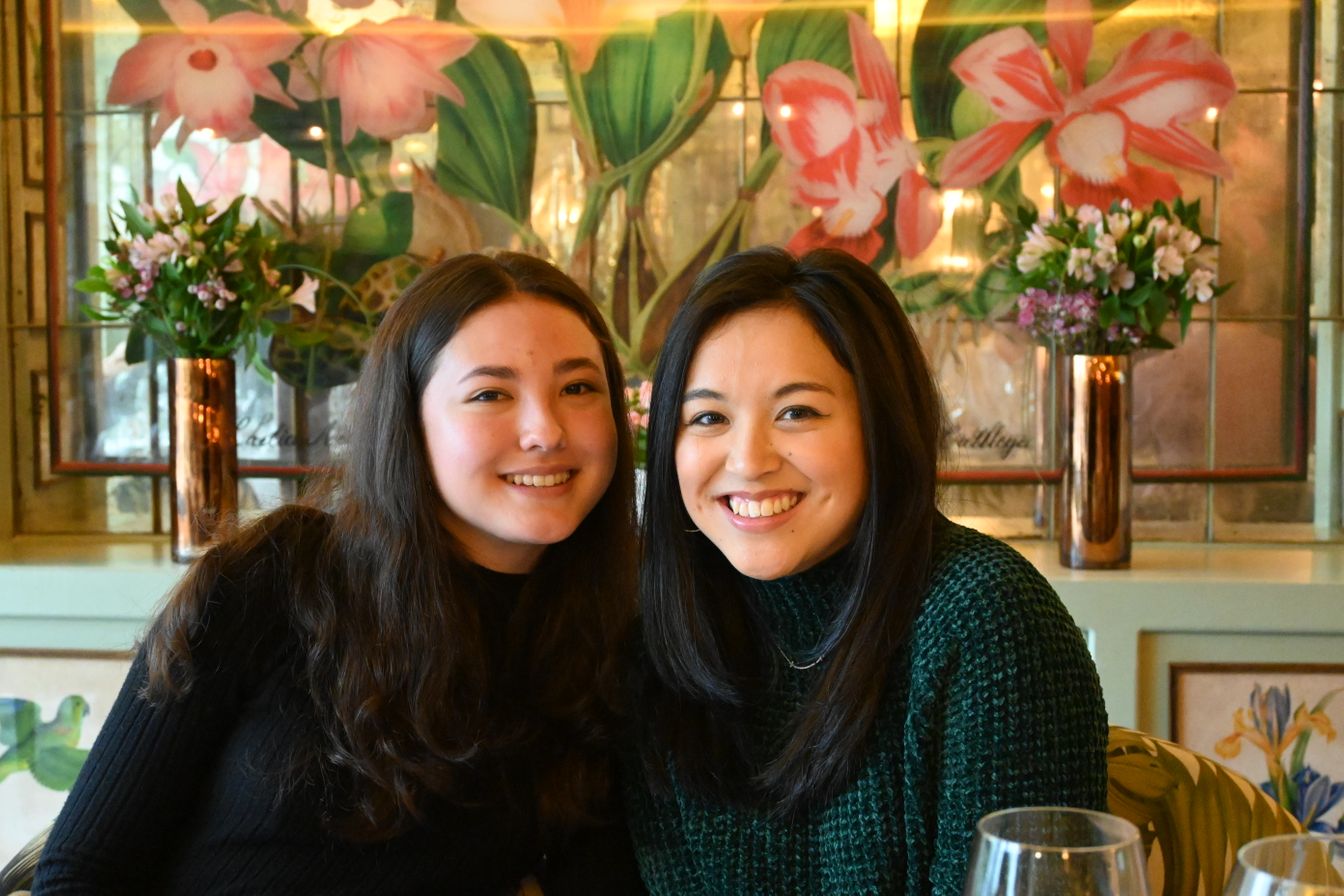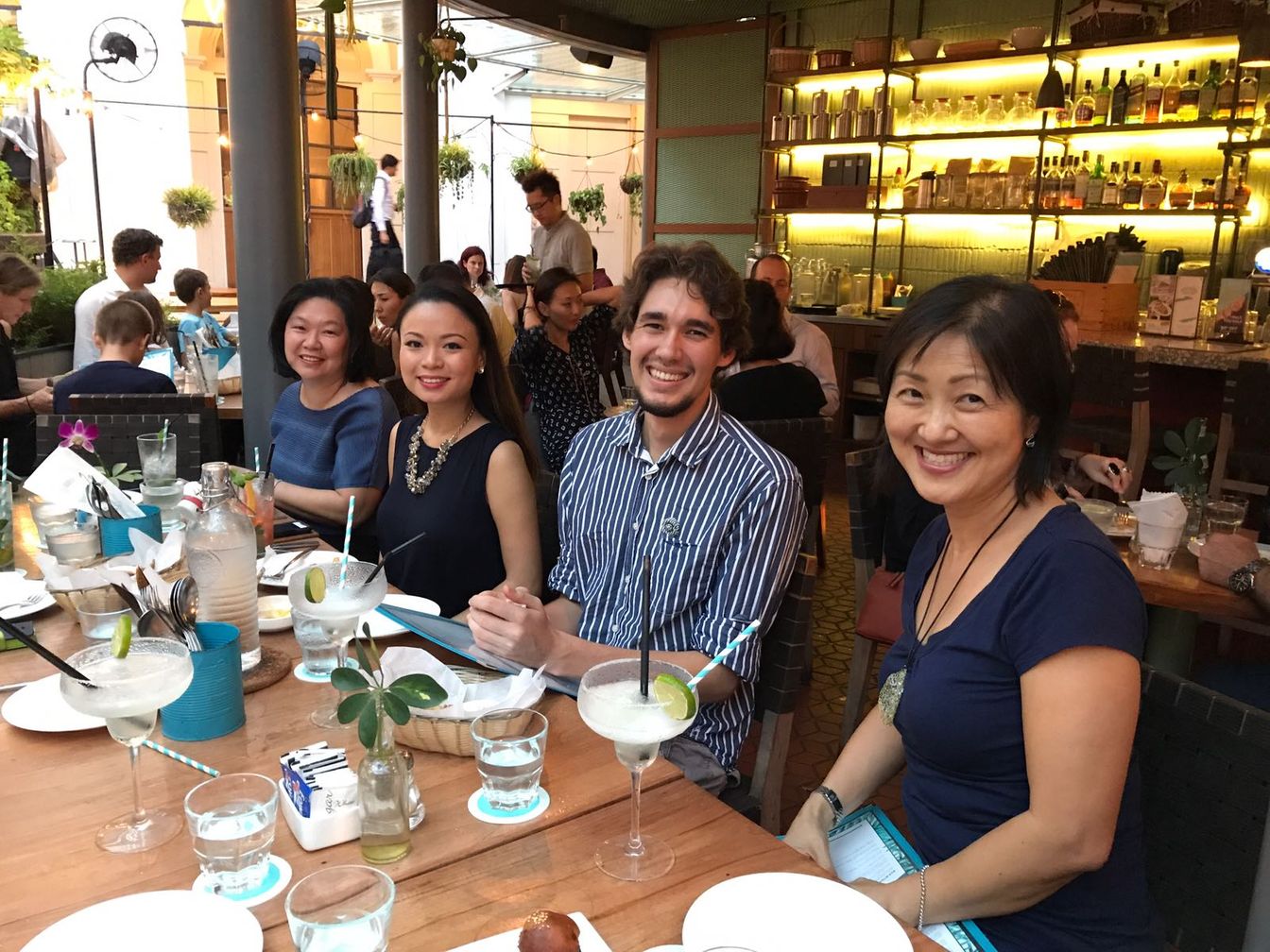 EVENTS AND OUTREACH
As a young school, we have appreciated the many ways in which we have been able to stay connected to so many former community members. Our annual Alumni Luncheon in London is a popular event and gives our Head of School an opportunity to catch up with recent graduates, relocated families and past faculty members every January.

As we prepare to more formally launch our Alumni and Former Families Network, we hope to engage ambassadors reaching back to our founding in 2000 as well as identify alumni representatives for each graduating class. We encourage you to fill out the form below to provide us with your current contact details as well as to express interest in helping us expand our programme.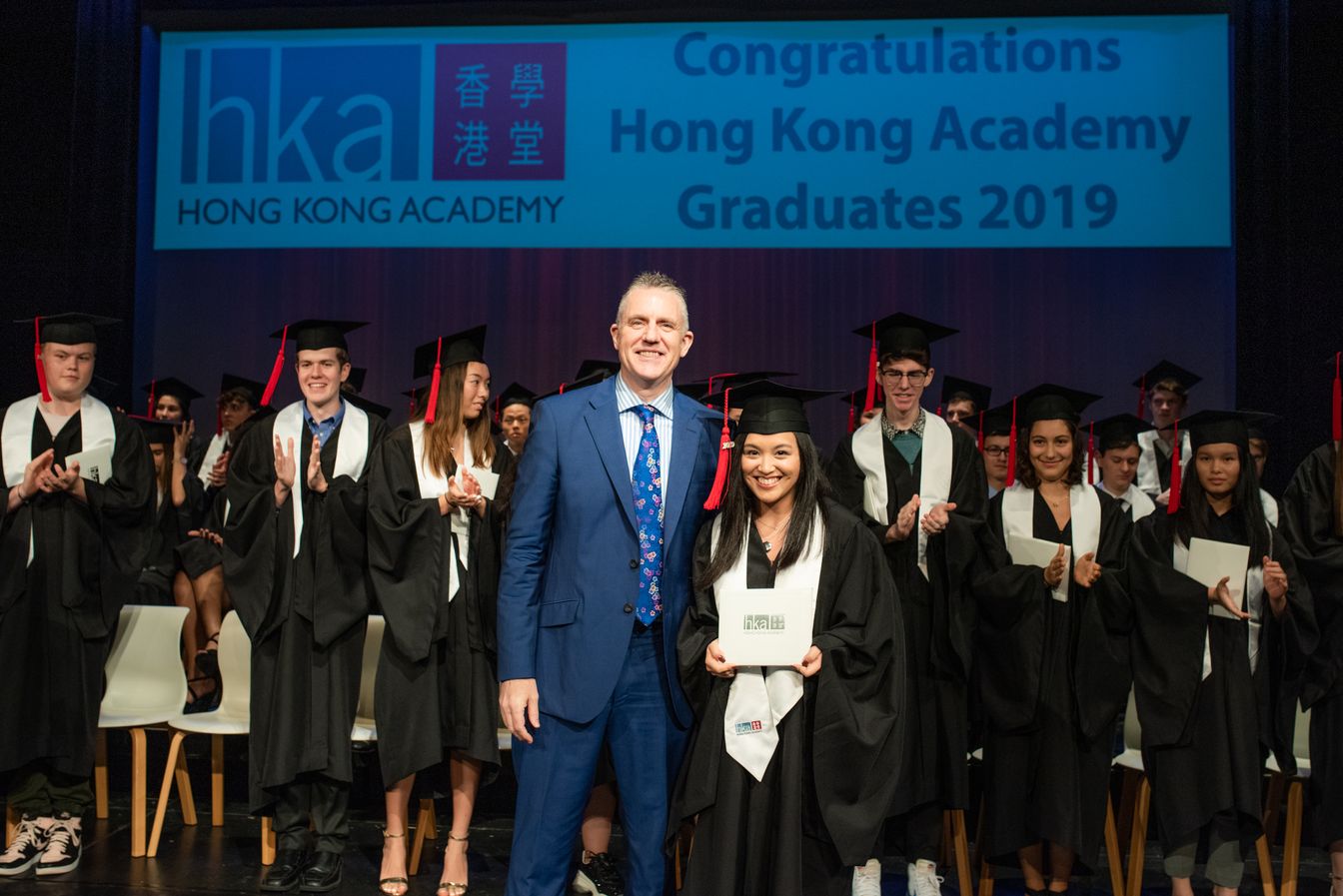 "I can say that I wouldn't be where I am without a lot of the people who are a part of the HKA community. They have supported my passions and ambitions and I feel like even though I've now graduated, HKA created this environment where you actually miss the school itself. I know that when I come back to visit Hong Kong, I won't just come back to visit my family, I will also come back to see my HKA family."
Bianca De Leon, Class of 2019
REGISTRAR
Our Registrar maintains the official records and transcripts at HKA. If you are a graduate or former student and need us to share official records with your current or prospective university, please submit a request to our Registrar by filling out the form below.
Transcript Request Form