COMMUNITY
HKA's inclusive and caring community promotes learning, friendship and mutual respect for each of its members.
Our approach to developing a joyful, vibrant community emphasises the importance of providing opportunities for all of our stakeholders to learn from and with one another. Our students come together in intentionally diverse classrooms each day, and they also work with children of different ages in cross grade levels and divisional activities on a regular basis. Each week, faculty and staff engage in professional learning workshops and conversations within and between their teams. Parents are encouraged to come onto campus for parent education events, volunteer initiatives and social gatherings. And even after they graduate, our alumni stay connected to the school, coming back for visits and offering guidance to younger students. Together, each individual contributes to HKA's unique culture of thinking, trust and collaboration.

COMMUNITY
CONNECTIONS
We believe that learning should be joyful, collaborative and deliberate, and we offer many opportunities to build friendships, try new interests and have fun. Community Choir, Exercise Classes, Rock Band, and Dragon Boating are just some of the ways in which our community comes together. All school events such as the Community Fair and Staff Appreciation Lunch as well as smaller scale happenings such as alumni lunches provide further occasions to celebrate our school spirit and stay connected. Partnerships with the elderly community from the Sai Kung District Community Centre and local charitable organisations allow our community to make meaningful connections with the broader Hong Kong community.
parent education
HKA offers a variety of educational workshops, counsellor coffee mornings and book clubs to parents of both Primary and Secondary School aged children. These sessions are led by faculty and visiting experts, and are designed to help parents navigate the evolving needs of their children as well as provide a peer support network.

View Parent Education calendar here.
Previous
Next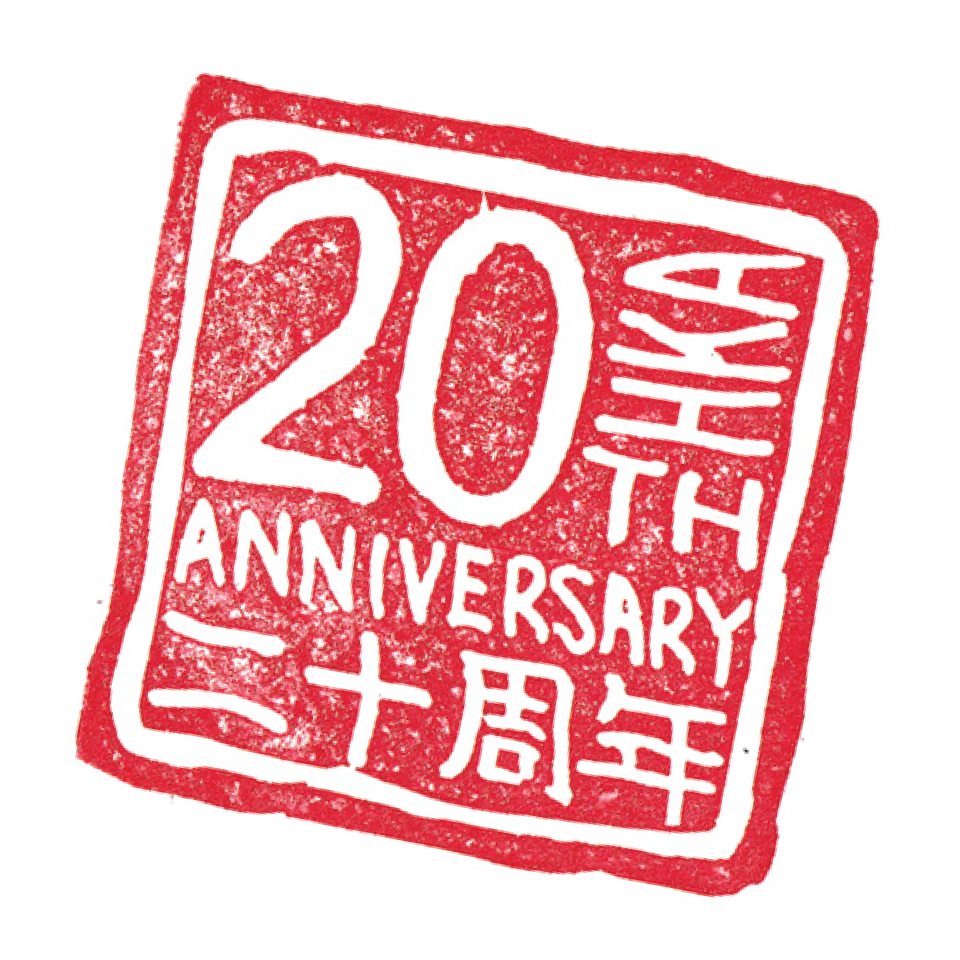 20th anniversary
campaign
tagline sample
2020 marks the 20th anniversary of HKA. We came from small beginnings and are proud of how we have grown whilst still honouring the founding principles of community engagement, inclusion and diversity, mutual respect and educational excellence. There are a variety of anniversary events taking place throughout the year, find out more here.

PTCO
Home-school partnerships are at the heart of our community. The Parent Teacher Community Organisation (PTCO) is HKA's parent-led volunteer organisation whose purpose is to support the schools mission in providing the very best educational experience for all students.
Learn More
Leanne Dimech, HKA parent volunteer
"Volunteering at both primary and secondary libraries at Hong Kong Academy was a very rewarding experience. Through spending time in the library and observing the teacher librarians at work I was able to see the school philosophy in action and better understand the methodology of the IB programme. Additionally I have had the opportunity to connect with teachers, students, parents and the wider Hong Kong Academy community."
Anne Drouet, HKA Director of Performing Arts
"The Community Choir is a group of students and adults united by a love for singing. With no auditions, no previous experience nor musical reading skills required, we are fully inclusive. Every week, our members enjoy the benefits of singing as a choir: feeling uplifted with a joyful sense of togetherness. We are proud to have performed a range of repertoires including Italian arias, musical theatre and acapella at venues including HKA, community fundraisers and New York's Carnegie Hall!"
Valeria Riqueleme, HKA Alumni

"What's special at HKA is that if you want to foster a passion all it takes is for you to turn to the people around you. There is always someone who is willing and available to help you develop your idea and take it to the next level. "
Carla Nagel, HKA counsellor
"Counsellor Coffee Mornings are one of many ways that we connect and support each other as a parent-educator community at HKA. During this time we come together in an open and trusting environment where we talk freely about our shared experiences, discuss how we might resolve problems and examine current parenting and education research. These home-school partnerships are beneficial to the development of our children and I have benefited greatly from these precious times together both as a parent and an educator."
Previous
Next
DISCOVER your pathways to individual excellence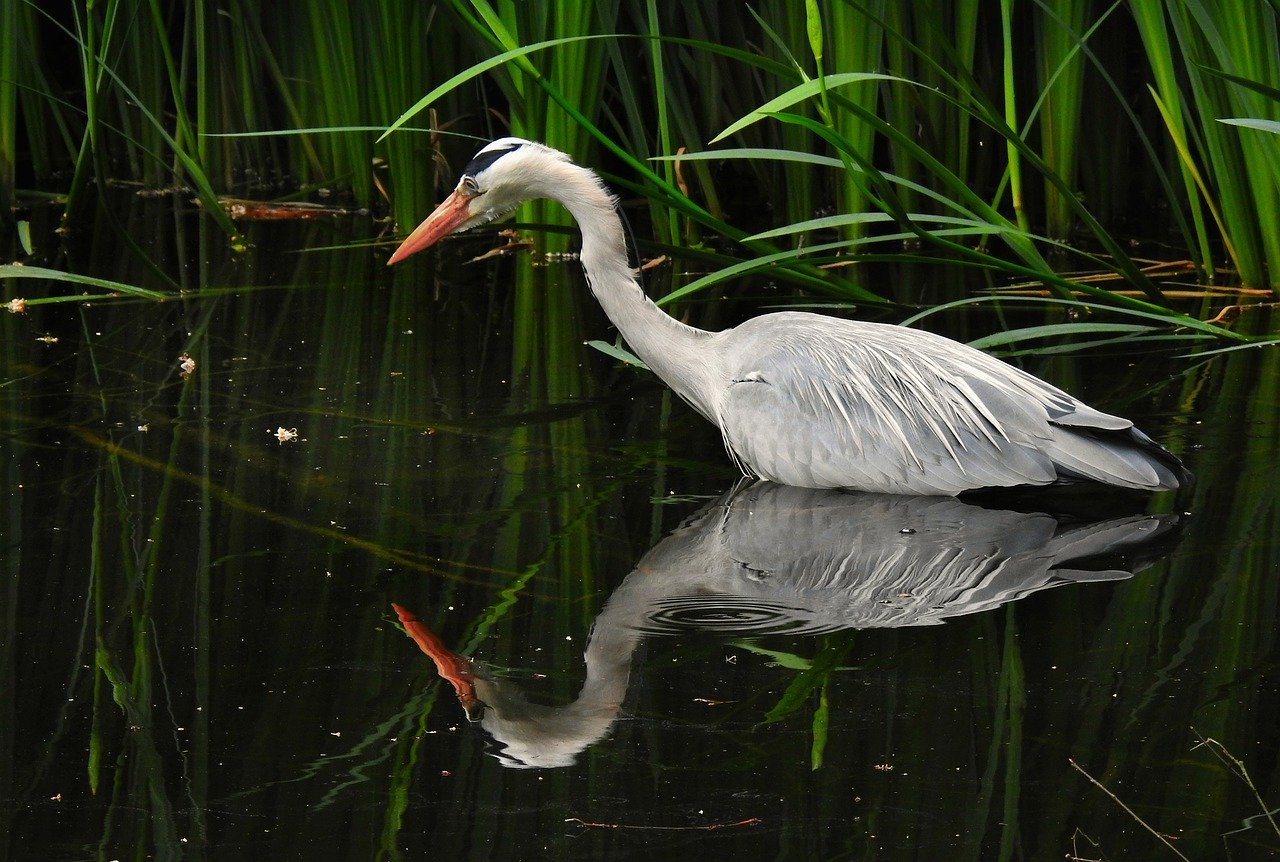 Alumni
Timeline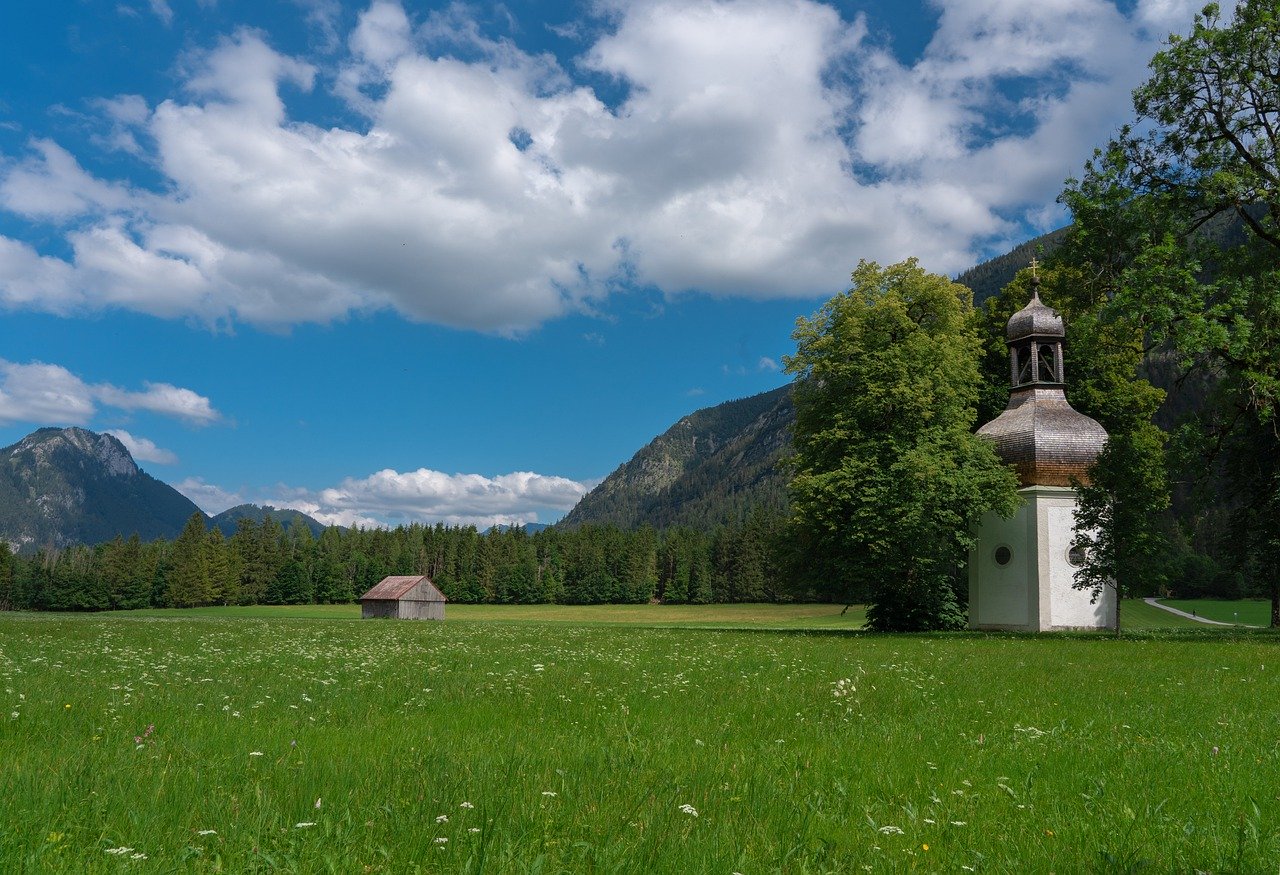 Visit Us