CO-CURRICULAR
HKA believes that student success should be defined by the interests, strengths and ambitions of the individual. Including After School Activities, Sports, Performing Arts, Secondary School clubs, Mother Tongue classes and Seasonal Programmes, our co-curricular options extend and enhance what happens in the classroom during regular instructional time. Whether it's at lunchtime, after school, over the weekend or during school holidays, there are many opportunities for our students to build on existing skills, try new interests, compete, create and grow.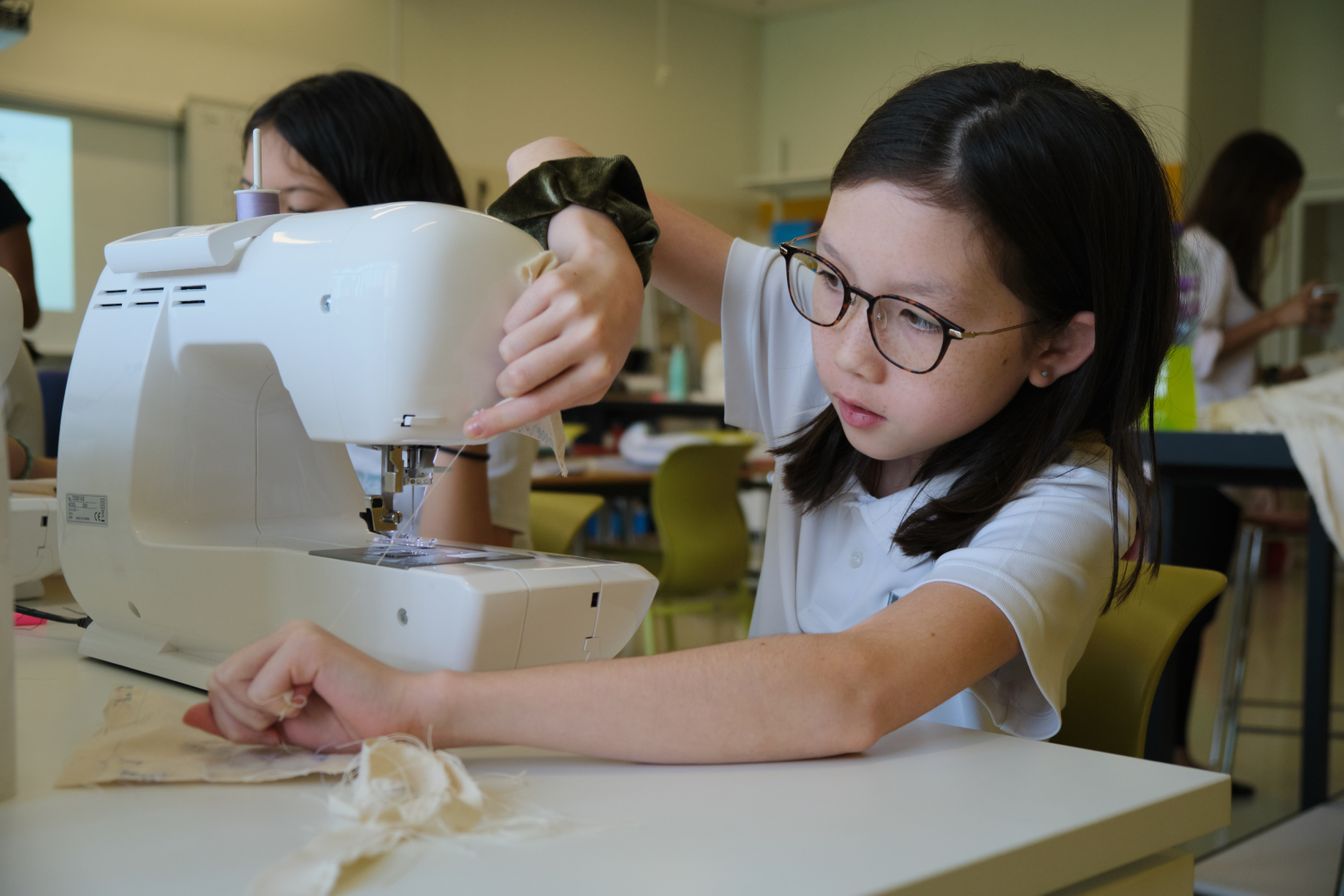 CLUBS
Our Secondary School students have many opportunities to pursue their interests during lunchtime and after school clubs. Faculty and staff offer a variety of activities such as Math Competitions, Young Investors Club, and Student Media Team. Students can also join student-led groups and leadership teams... Read more
seasonal programmes
Seasonal programmes allow students to pursue their interests during the school holidays. Whether your child wants to focus on sports, performing arts, STEAM skills or simply join a multi activity camp and have fun, HKA offers a variety of seasonal programmes for students aged 3 - 18 years.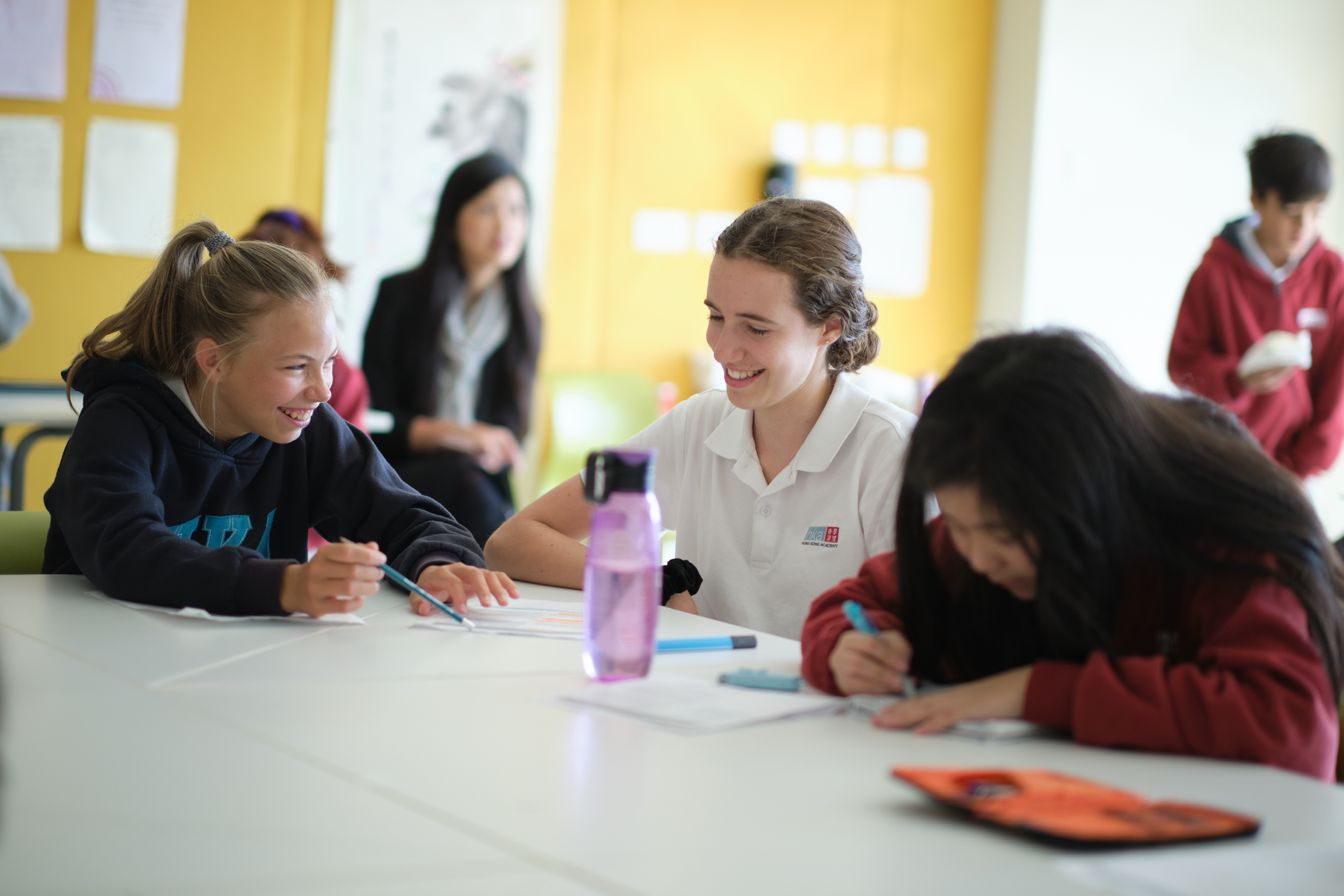 MOTHER TONGUE
Language development contributes to a child's sense of identity and capacity to communicate effectively. We are committed to supporting the development of mother tongue language for all learners and this programme provides an opportunity for HKA students to receive formal instruction in their mother tongue to complement language learning in the curriculum.