PRIMARY School AT HKA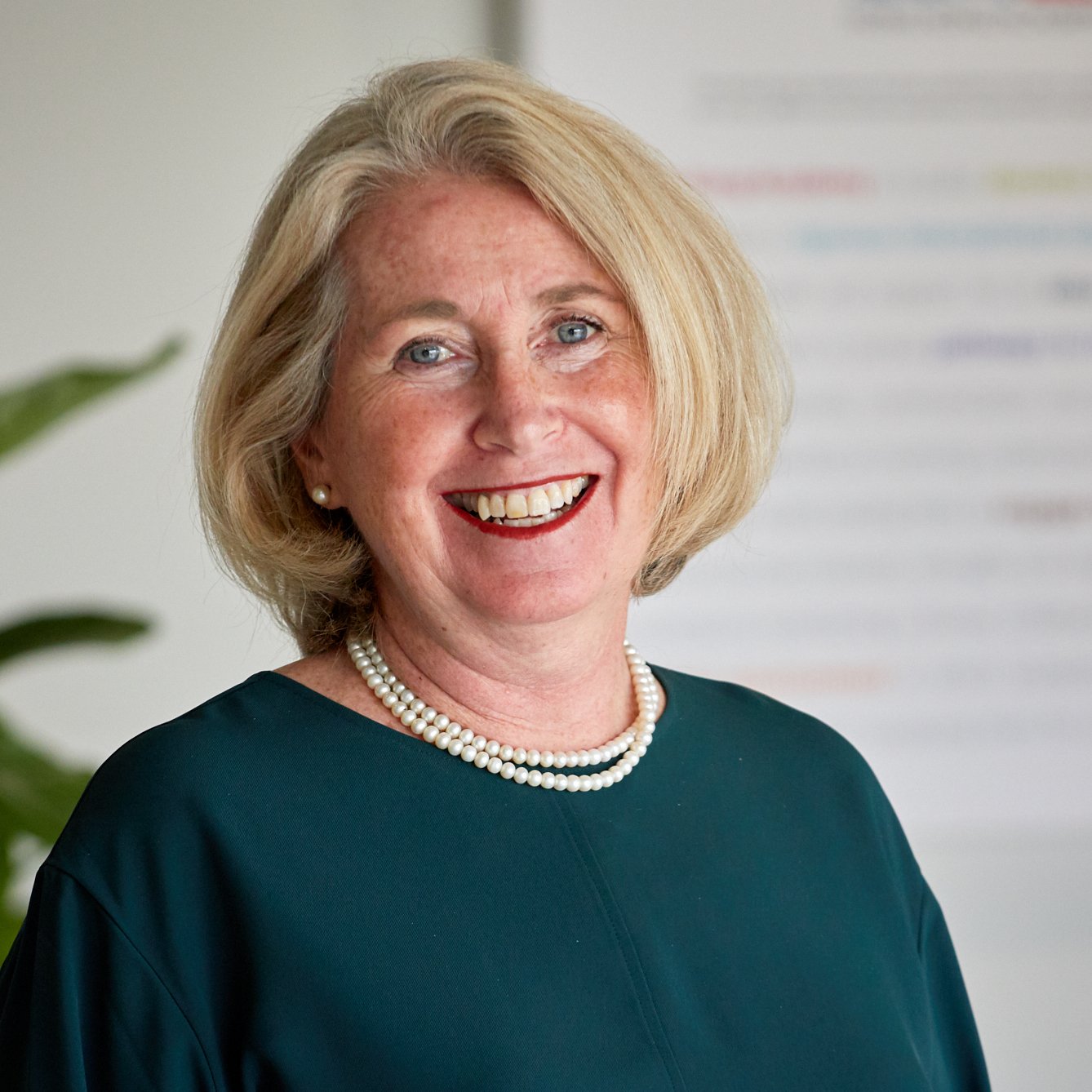 Virginia Hunt
Primary School Principal
A warm welcome to HKA's Primary School, a unique and exciting place that prides itself on the recognition that all children have gifts to be nurtured and celebrated.

Our curriculum fosters a natural joy and interest in the social and natural world through hands-on interactions and relationships. We strive to support each child's innate curiosity by encouraging the process of questioning and a quest for knowledge. And as children grow, our curriculum addresses their individual developmental needs, ensuring that our students are challenged and stretched in their learning.

HKA students learn compassion, empathy and tolerance. We support our students to celebrate each other's strengths and differences whilst recognising the commonalities that they share, valuable dispositions which prepare them for the larger world they will grow into.
During my 14 years at HKA, I have been amazed and inspired by the collective dedication and commitment of the HKA community; students, faculty, parents and staff to our Mission, Vision and Values.

We believe that all children should have choice, voice and ownership for their own learning.
Our Primary School programme is designed to discover, cultivate and celebrate the individuality of every child. From Playgroup to Grade 5, we create a captivating learning environment in which HKA students have a wealth of opportunities to learn from and with one another. We recognise the mutual benefit that comes from authentic relationships and support students in learning how to effectively and successfully collaborate within and beyond the classroom. Every child is a valued member of our Primary School community.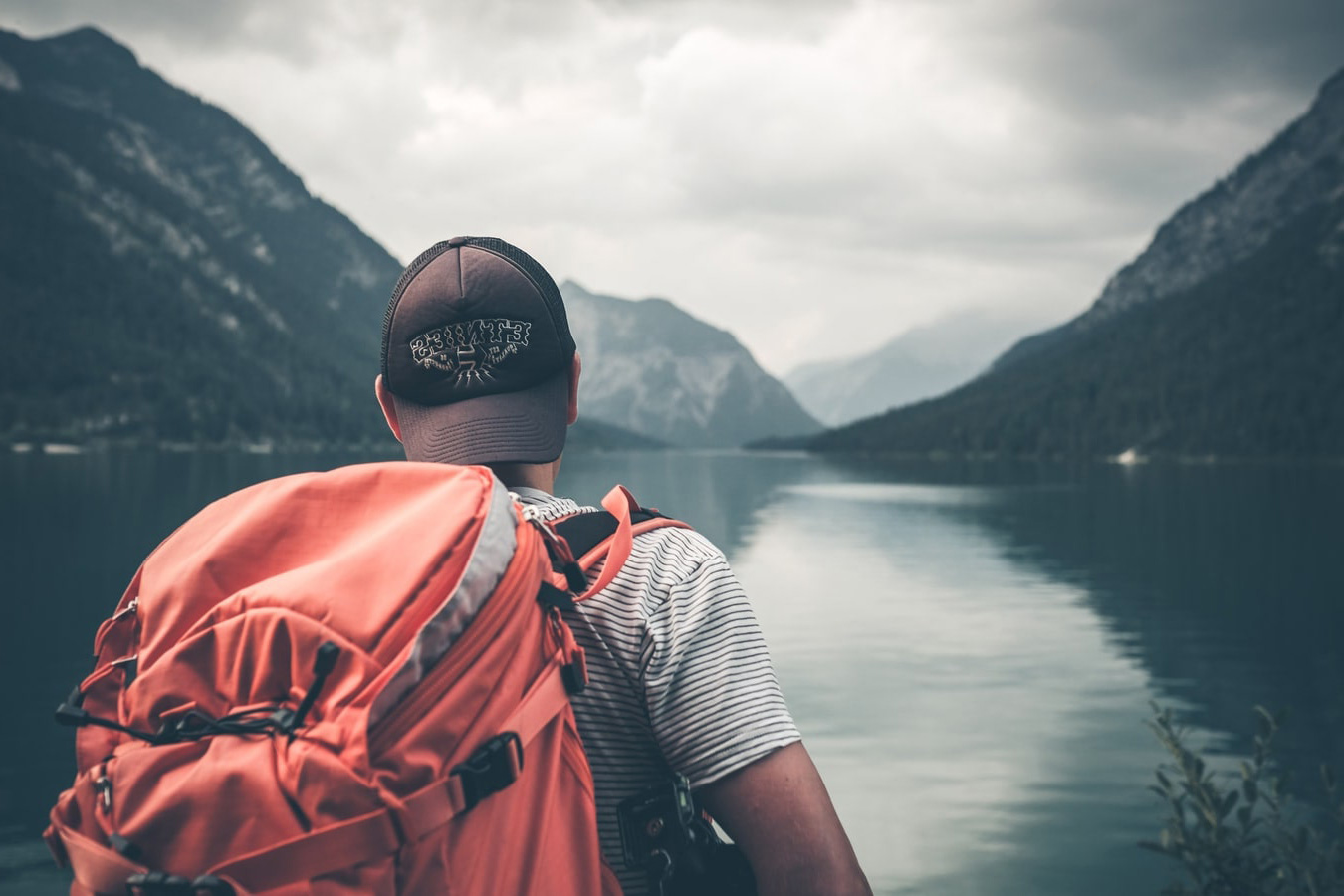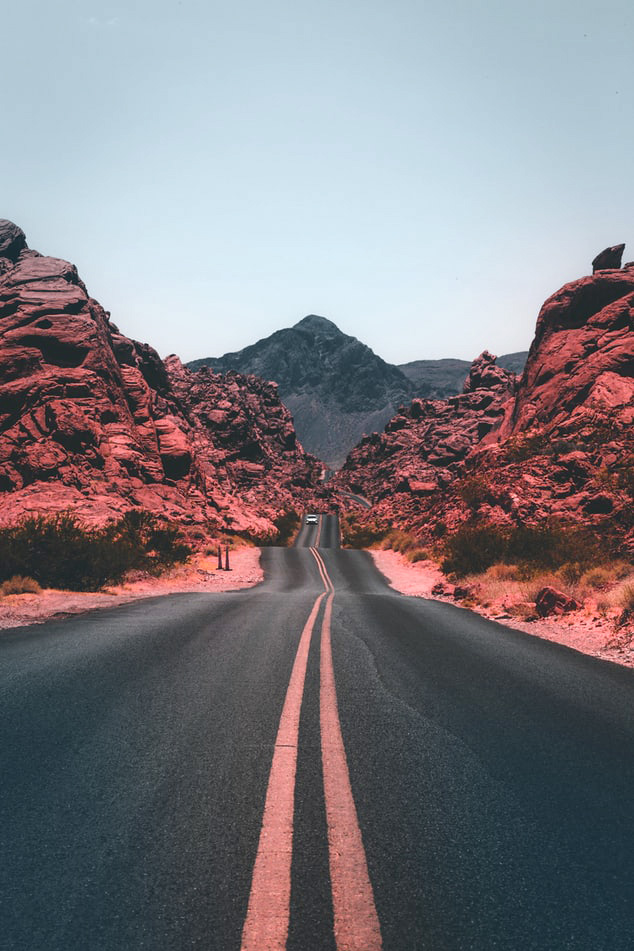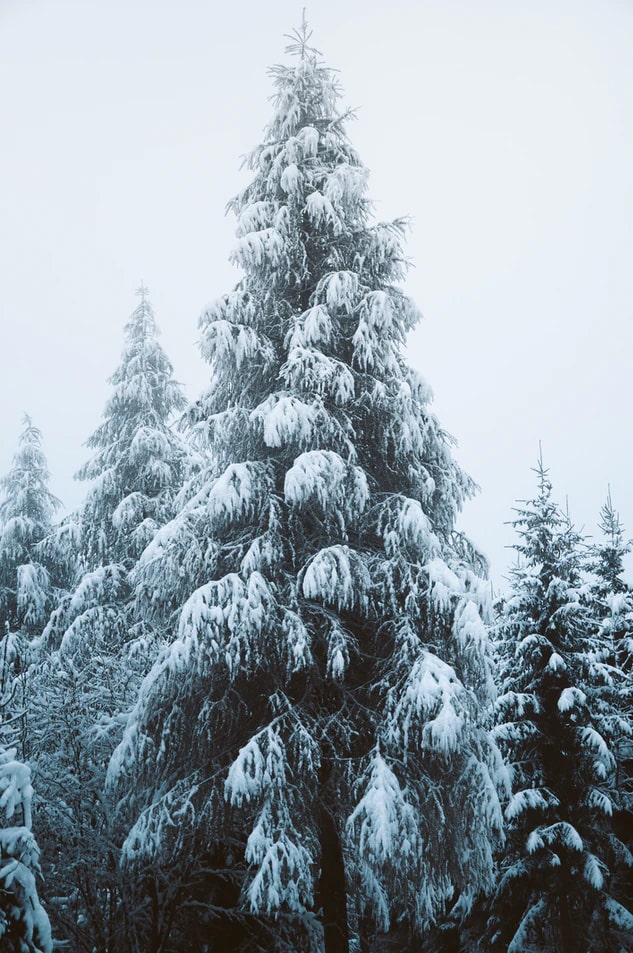 THE IB PRIMARY YEARS PROGRAMME AT HKA
The IB Primary Years Programme (PYP) forms the foundation of our approach to teaching and learning at HKA. Built around the principles of agency and action, the IB PYP invites learners to inquire about themselves, others and the world around them. It provides a common language for teachers, students and parents to understand the learning journey from Early Childhood to Upper Primary, framing the contexts through which children make meaning as learners.

Our teachers use the IB PYP's concepts, skills and knowledge in creative ways to craft challenging and stimulating units of inquiry at every grade level. The curriculum builds from year to year, with student learning goals mapped and measured through multiple sources of data. Our specialist teachers partner with classroom teachers to integrate key learning objectives and outcomes across subject areas, meaning that students connect what they do in visual arts, physical education, music, library, technology and Mandarin to their homeroom learning experiences.

Our approach to implementing the IB PYP is innovative, adaptive and responsive. New challenges and opportunities continue to arise in our rapidly changing world, and we use the PYP to frame a future-focussed approach to education. We seek to integrate opportunities for real-world application in every unit, helping our students see the ways that they can impact and influence their world. Students go through a process of asking questions, gathering information, and drawing conclusions about global issues, which culminates in taking action. Through exhibitions, assemblies and other celebrations of learning, Primary School students share what they have learned with the wider community. Often, these celebrations also provide students with the opportunity to extend their action further and invite peers and adults to act as well.
LEARN MORe About
Our EaRly Childhood Programme
Our UPPER PRIMARY Programme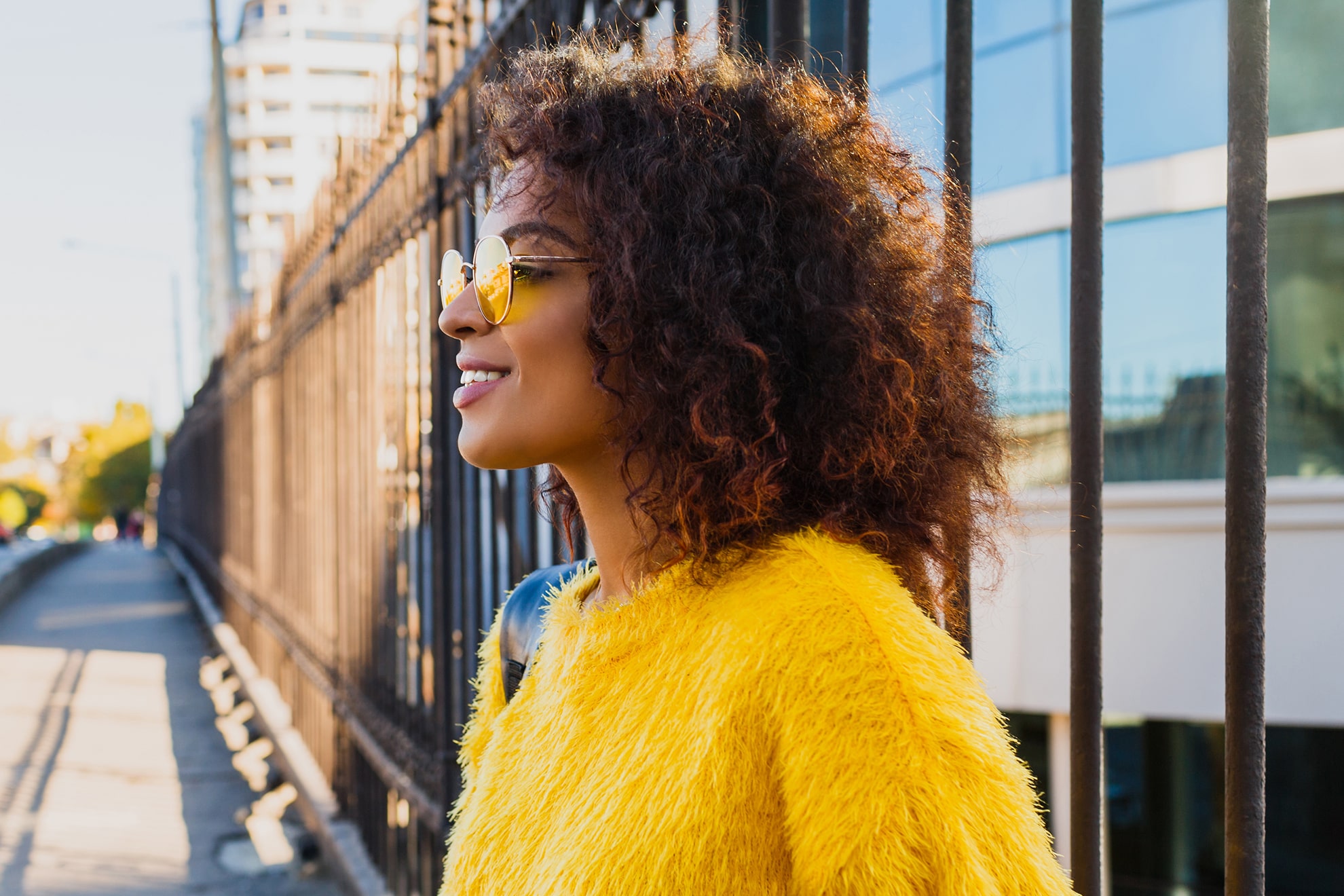 OUR INCLUSIVE APPROACH TO TEACHING & LEARNING
Since our founding, we have remained committed to nurturing a diverse community of learners. Cultivating and celebrating an inclusive culture is an essential part of our identity as a school, and we provide a range of programmes, interventions and resources to ensure that every learner can pursue their pathway to individual excellence. Find out more about Learner Support, occupational and speech therapies, and English Language Learning by visiting our Learning Enhancement page.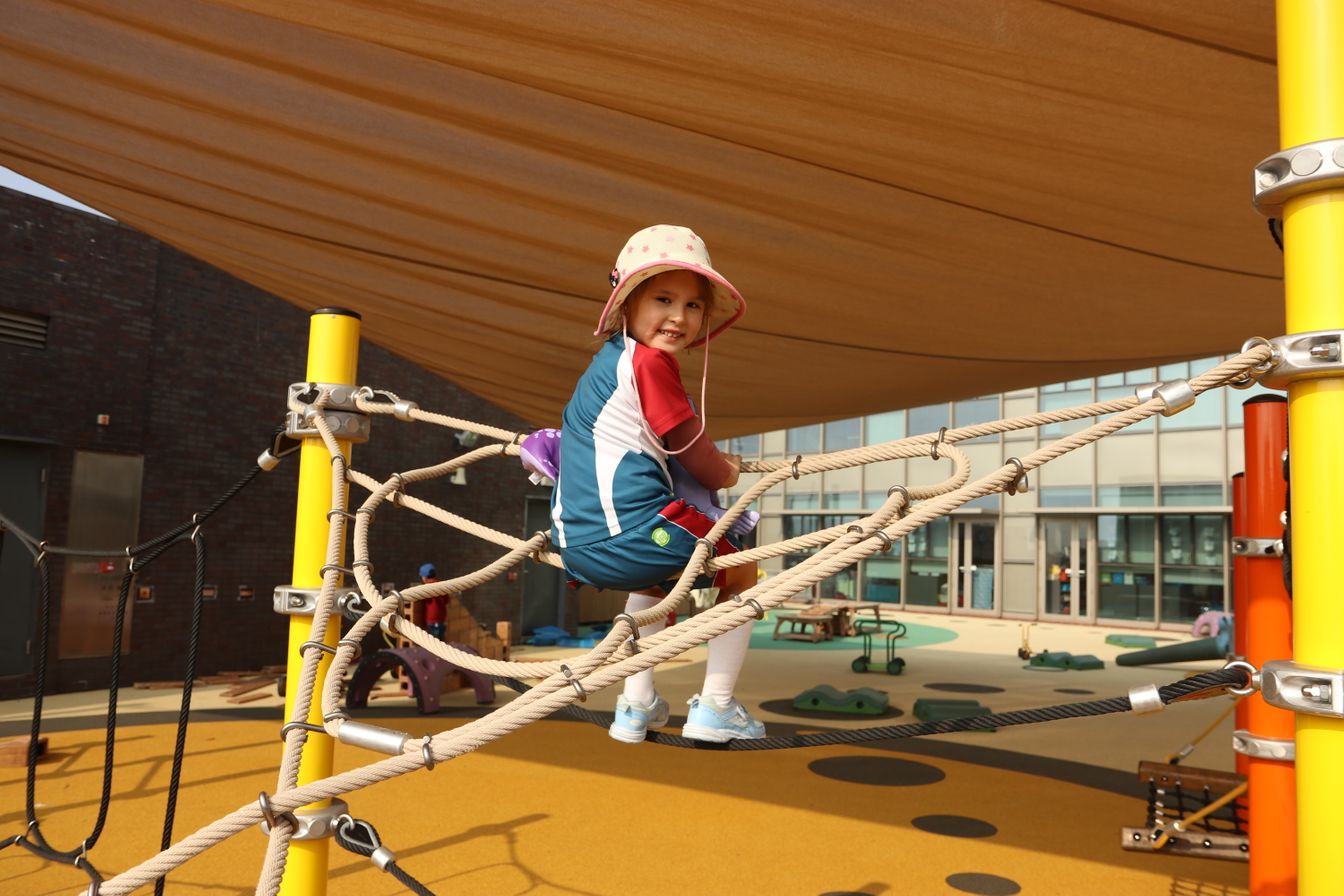 A CULTURE OF
LANGUAGE LEARNING
We recognise the central role that communication plays in nurturing student identity, community and understanding, and language learning is foundational to our Primary School programme. Our language of instruction is English, and in every classroom, interaction with English language and literature provides opportunities for students to connect with and ask questions about the wider world. Our Primary School teacher librarian actively collaborates with teachers at every grade level to ensure that units of study are brimming with rich and engrossing text resources.
MANDARIN AS A LIVING LANGUAGE
Multilingualism is a fundamental element of the IB PYP, and we offer Mandarin as an additional language. Our Mandarin language specialist teachers deliver an engaging written and spoken curriculum which supports students at various stages of fluency and language capability. This is complemented by co-teacher support in the classroom, where students have additional opportunities to see, hear and apply their Mandarin language skills in a classroom context. Our parent-run Panda Club engages Primary School students in craft activities and games as another chance to experience Mandarin as a living language.
EDUCATING THE WHOLE CHILD

Our holistic approach to education provides children with tools and strategies to help them know who they are, become self-directed and develop empathy for others. Our intentionally small class sizes allow us to differentiate learning experiences for every child, with teachers guiding and encouraging all students to ask questions and providing opportunities for them to explore their ideas.
The role of Counseling/Wellbeing at HKA
Co-curricular opportunities
LEARNING ABOUT, THROUGH AND FROM SERVICE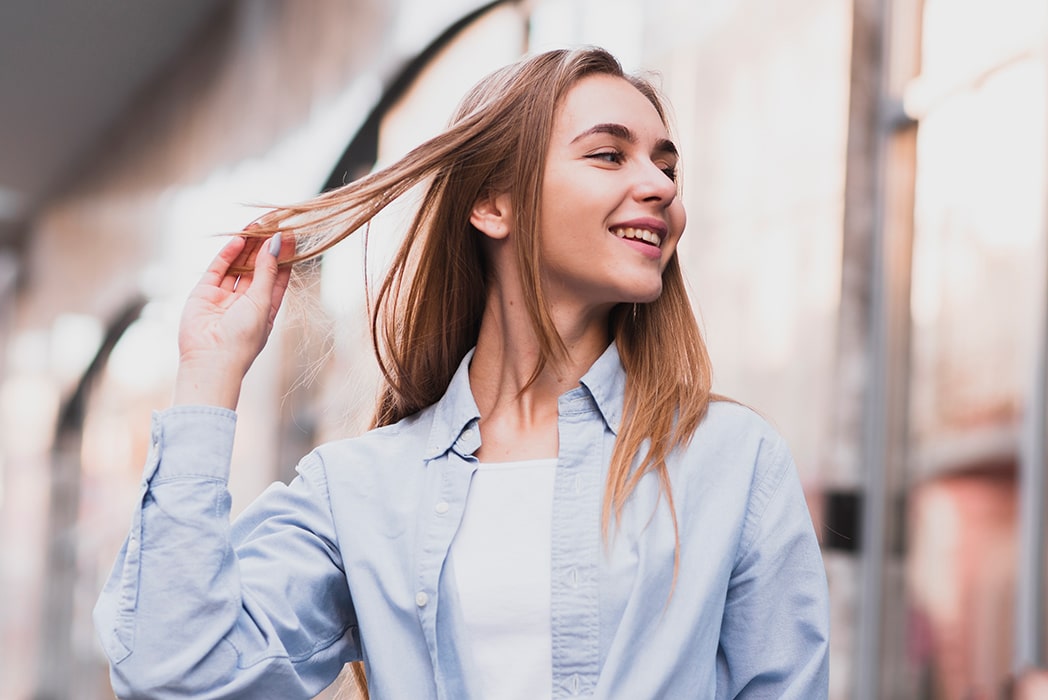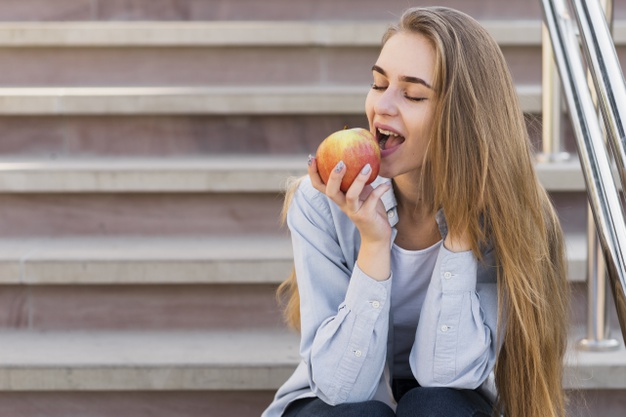 From an early age, Primary School students at HKA learn about their rights and responsibilities as citizens of the world. Our programme of inquiry is designed to provide developmentally appropriate opportunities for every learner to take meaningful action towards real world issues. Through these curricular explorations, students start to nurture their identities as global citizens and advocate for change through responsible action. Our students learn to think flexibly and consider various perspectives, and are able to speak to the impact that their actions have on the planet, on other people and on themselves.