LEADERSHIP
COHESIVENESS, COLLABORATION AND ADAPTIVITY ARE DEFINING CHARACTERISTICS OF EDUCATIONAL AND OPERATIONAL LEADERSHIP AT HKA.
Our leadership structures encourage collective efficacy and shared responsibility for student learning. Through the use of collaborative protocols, we engage in exploratory conversations, take decisions and develop plans of action. By using the strategy to develop annual priorities, our leadership team ensures that the Mission drives decision-making and shapes the culture of the school.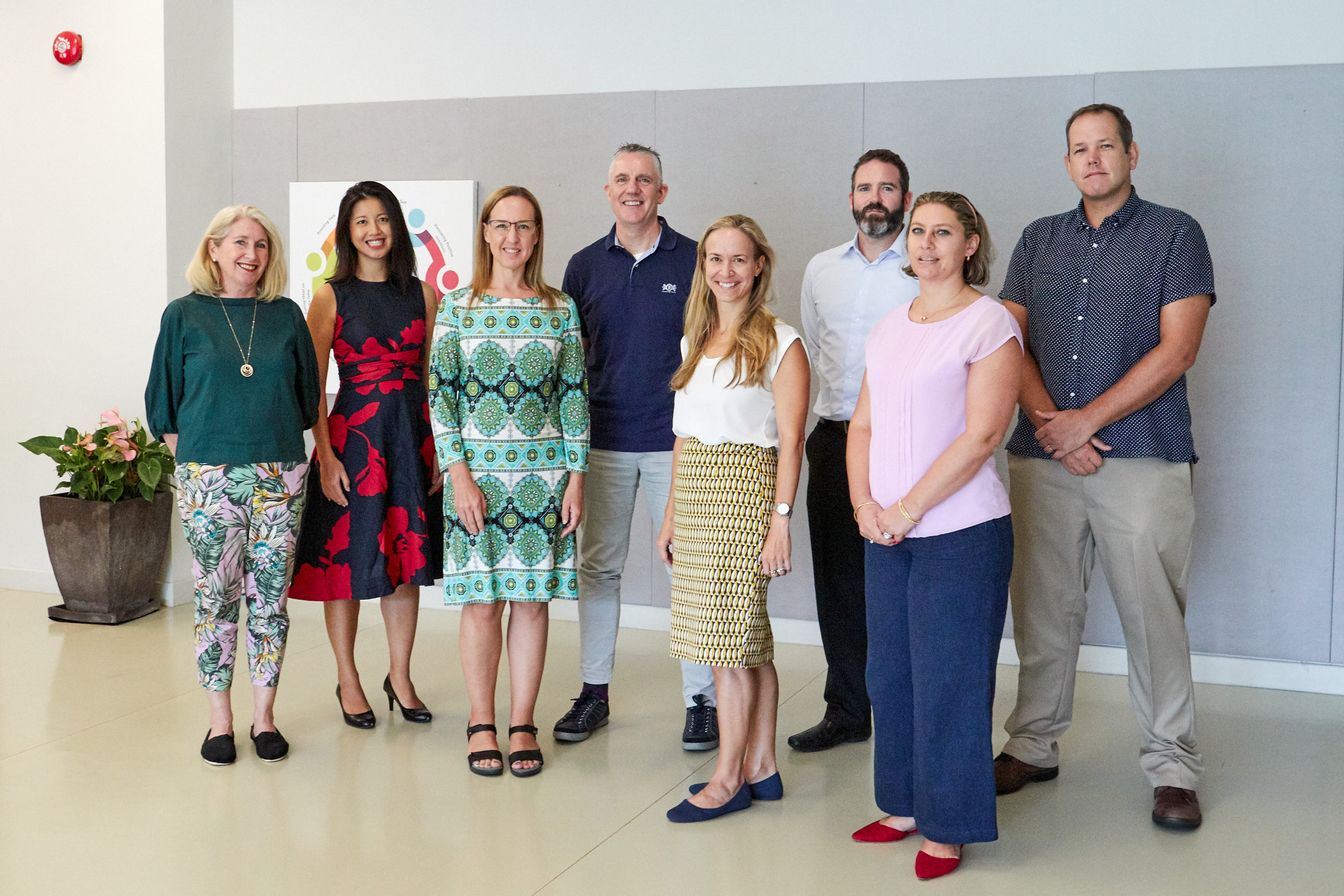 From left to right:
Virginia Hunt, Primary School Principal
Teresa Tung, Secondary School Principal
Kristen Feren, Assistant Principal Grades 6-10
Stephen Dare, Head of School
Jennifer Swinehart, R&D & Comms Director
John Shanahan, Learner Support Director
Joanna Crimmins, Assistant Principal Grades 11 & 12
Andy Birch, Technology Director

Meet our
Educational Leadership team
OPERATION Leadership team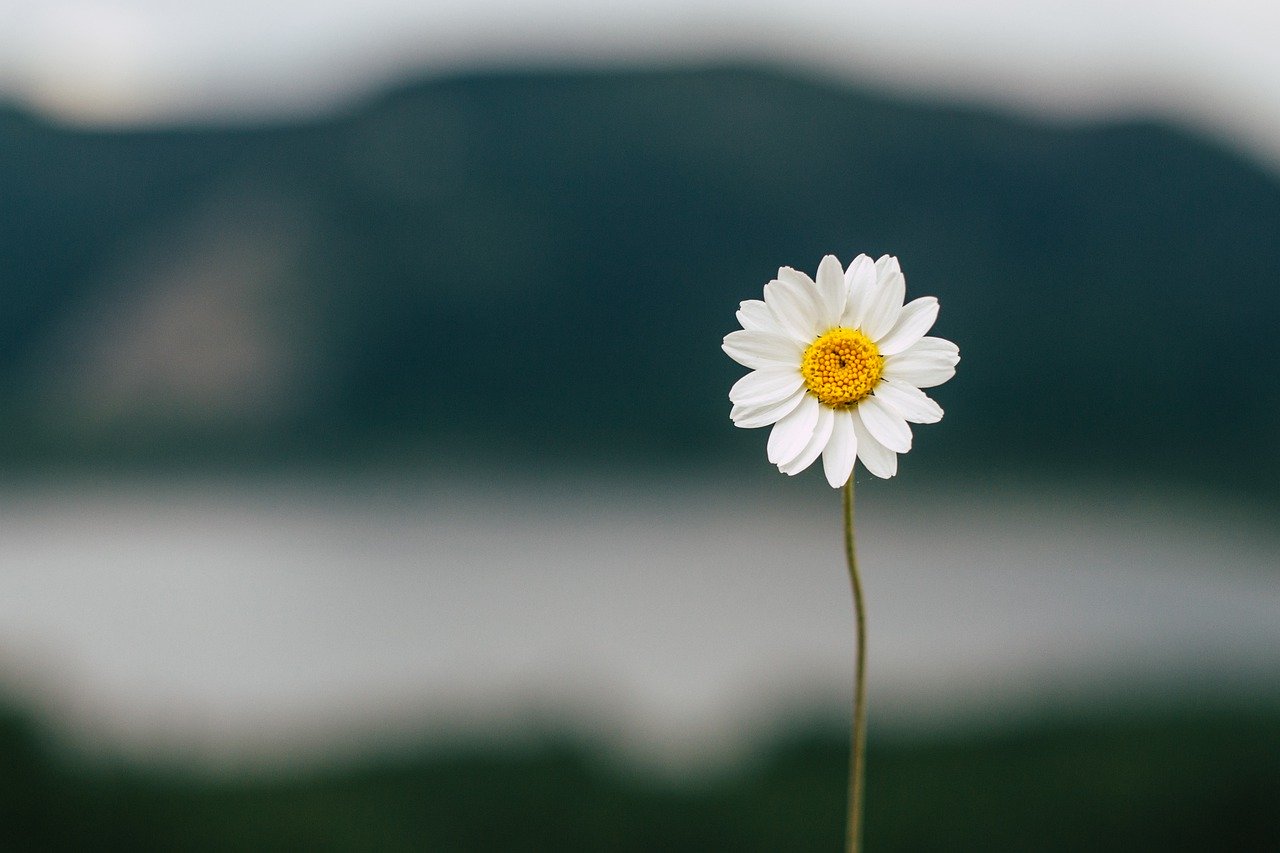 From left to right:
Stephen Dare, Head of School
Dale Willetts, Chief Financial Officer
Nicole Bolle, Facilities and Operations Director
Cheryl Palamarek, Admissions Director
Lynne McCall, Institutional Advancement Manager
Bea Armstrong, Philanthropy Director
Jennifer Swinehart, Research, Development and Communications Director
Simon Roberts, Athletics Director
Anne Drouet, Performing Arts Director

EDUCATIONAL LEADERSHIP IN ACTION
Professional learning is embedded into the ethos of HKA. Since our founding, the community has remained committed to providing rich, robust and dynamic learning opportunities for faculty and staff. In addition to designated collaborative planning time in teaching teams, faculty timetables include weekly professional development afternoons that are Mission aligned, connected to our strategic priorities and keep us at the forefront of international education. Recognised as a professional learning hub, we host a number of workshops and conferences each year.


HKA faculty and staff engage in a wide range of internal and external opportunities to enhance their professional expertise, including:
Presenting at local, regional and global conferences
Leading workshops and professional conversations
Contributing to publications
Participating in internationally-recognised seminars
Pursuing postgraduate degrees and certifications
Conducting action research