ADMISSIONS
Thank you for your interest in Hong Kong Academy. We understand how important it is to find the right school for your family.
HKA supports families with year round admissions and enrolment. We value the opportunity to get to know prospective families, as well as to share our mission and vision and what we offer as a school. We like to find out as much as we can about what families are looking for in a school for their child and, if possible, to hear from prospective students themselves.

Come and see what learning can be!
Schedule a Tour
SCHOOL

visits
We encourage families to visit our exceptional campus before applying if possible. To this end, we are open all year round for Personalised Tours. We also run Open House events throughout the year, please click on the Open House button to register for upcoming Open House events. Click on the Playgroup button to learn about the programme and how to register. We invite you to contact our Admissions Department at admissions@hkacademy.edu.hk to arrange your visit.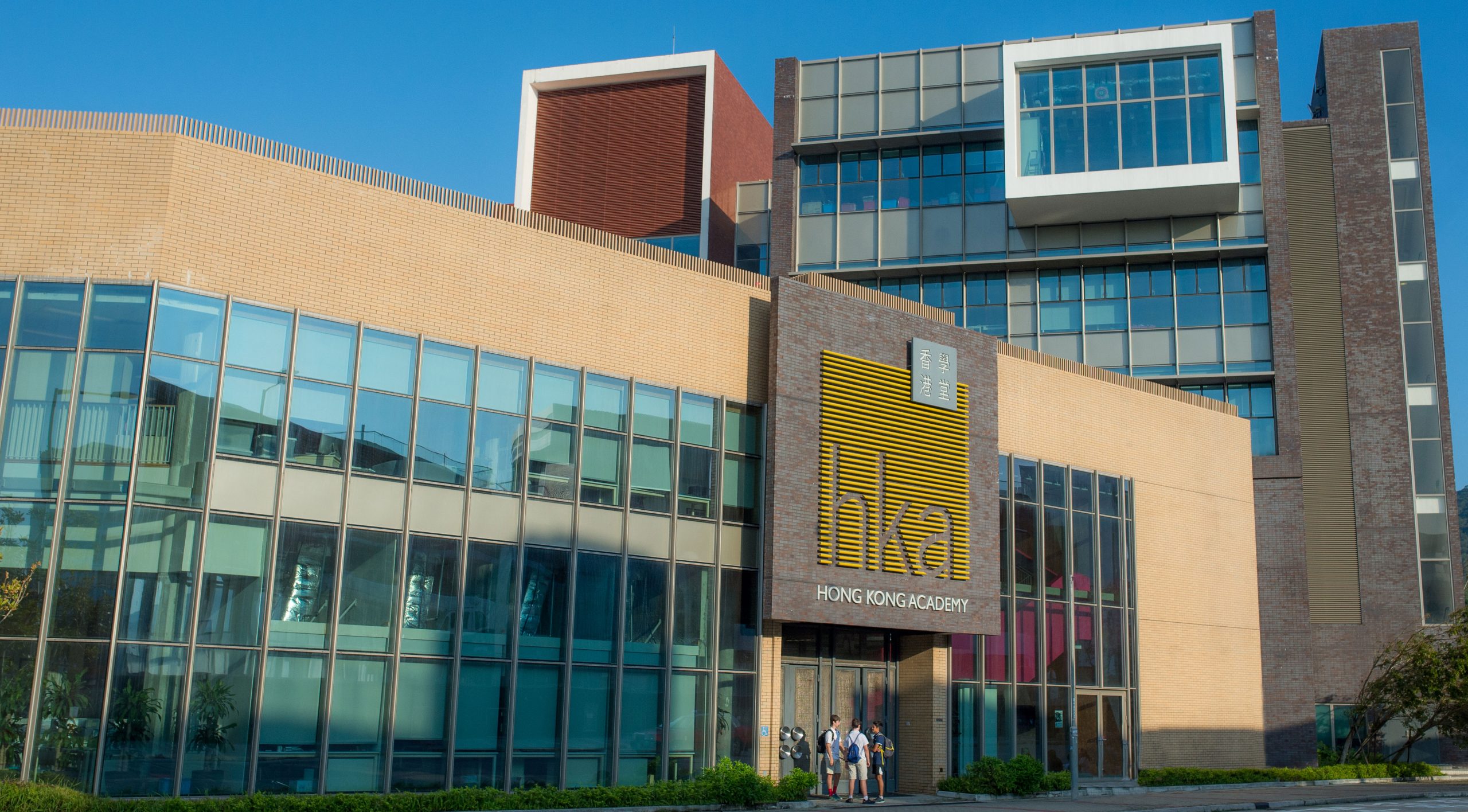 Contact Admissions
GLOBAL APPLICATIONS
As an international school, we appreciate that not all families will be able to visit our campus before applying. To support your move, our Admissions team is available for phone and video calls and can also share a variety of useful digital information packs. Please contact admissions@hkacademy.edu.hk to inquire.
Find out more about hka!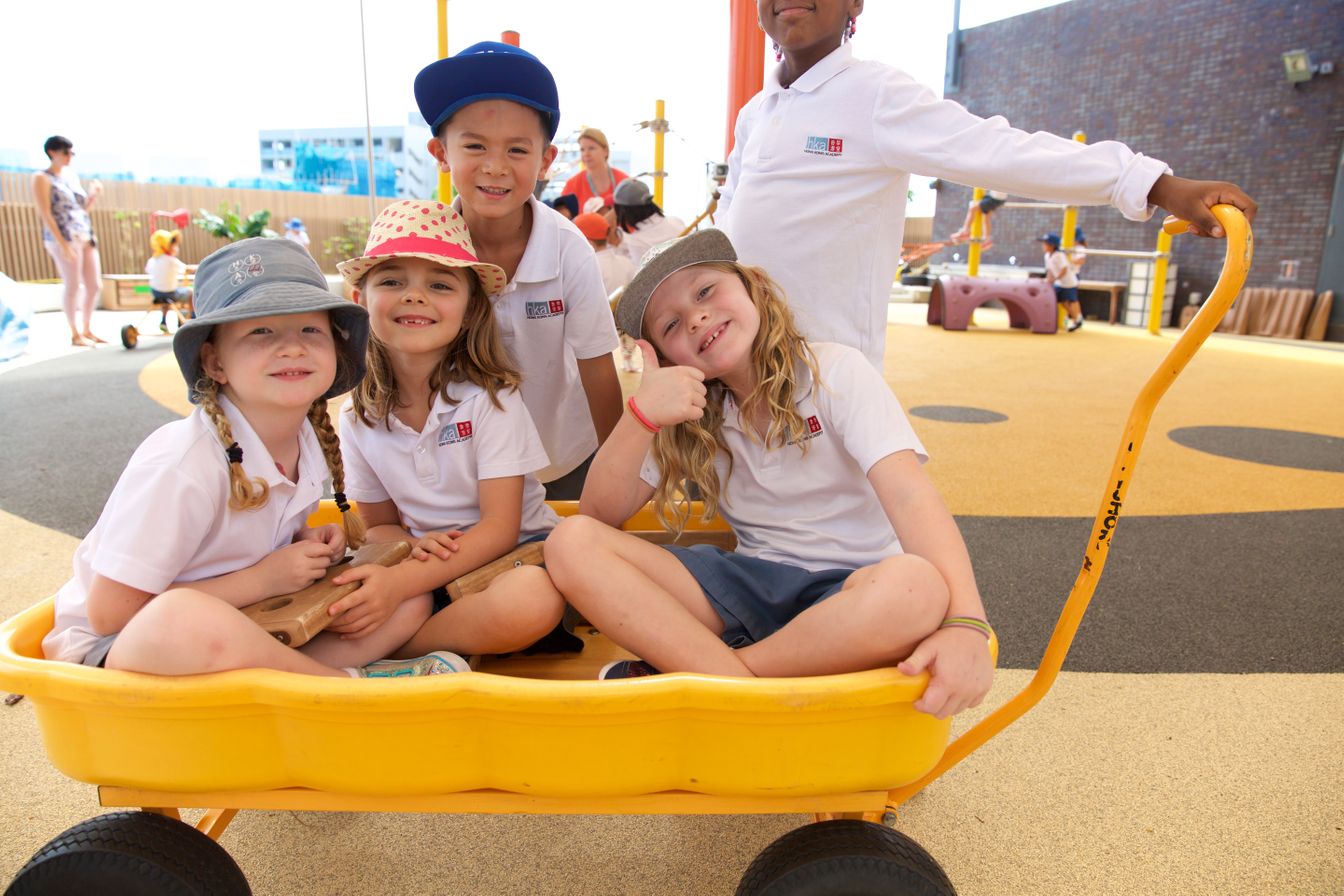 COMMUNITY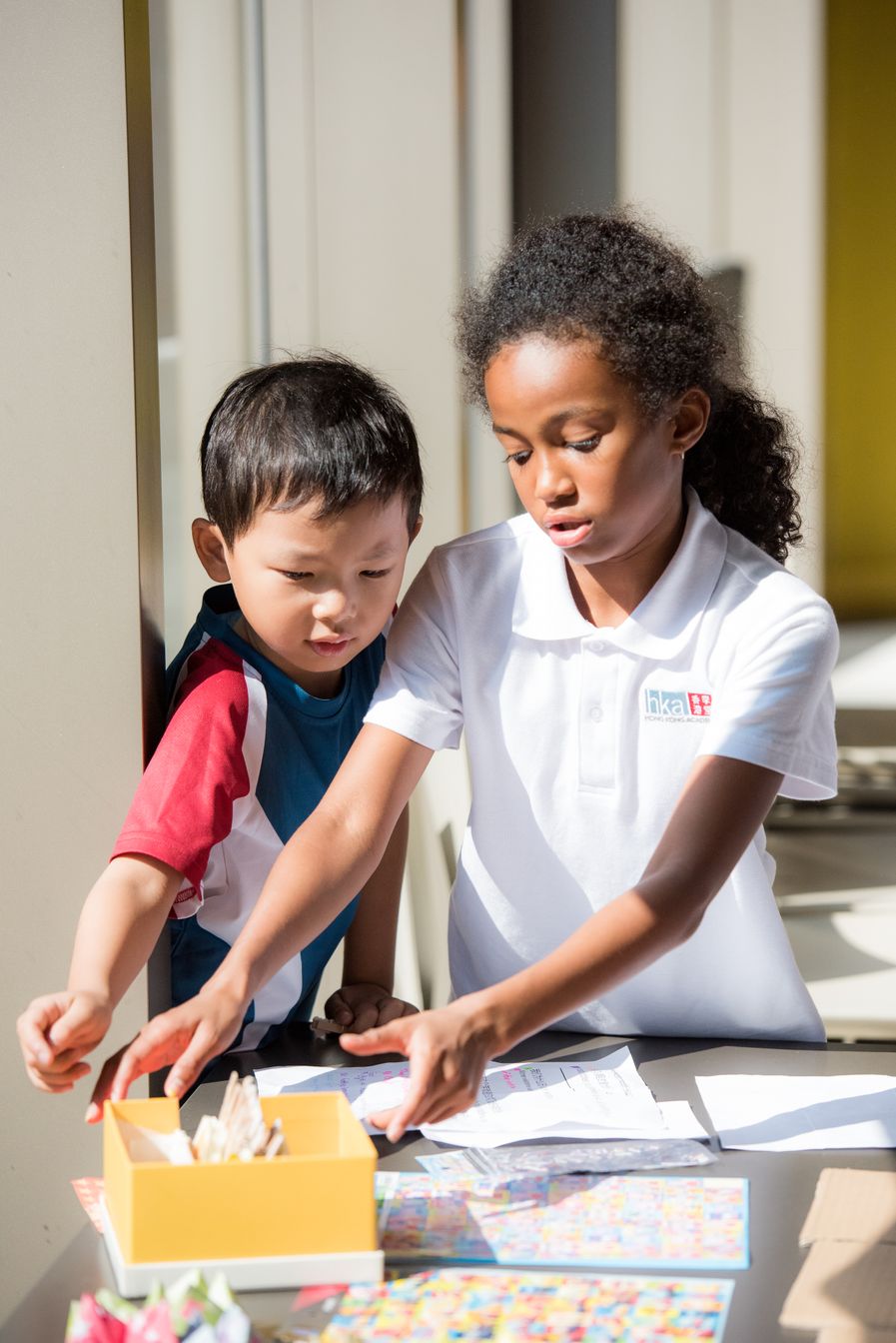 Learning Pathways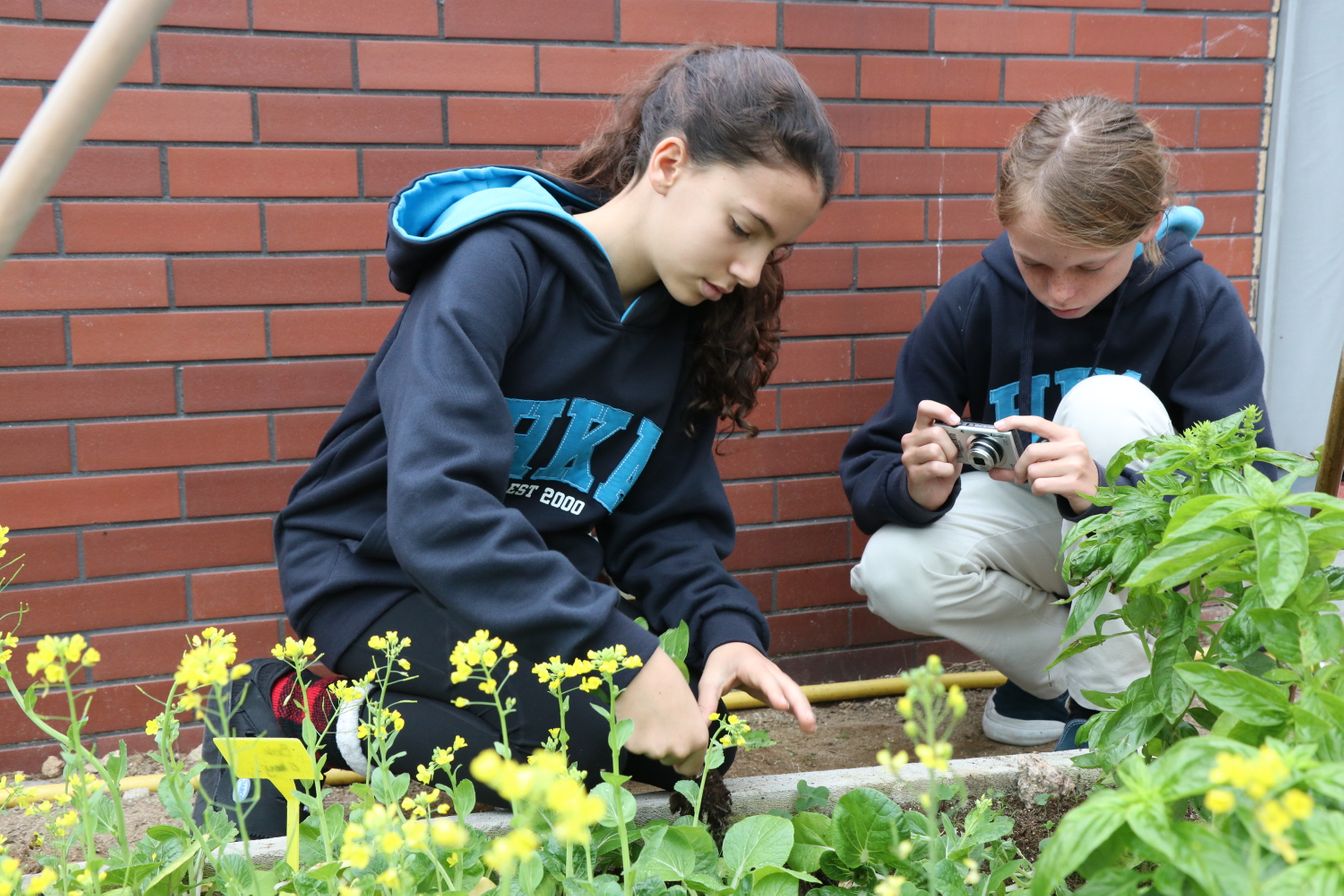 CAMPUS LIFE